Login
Log in if you have an account
Register
Having an account with us will allow you to check out faster in the future, store multiple addresses, view and track your orders in your account, and more.
Create an account
Fall Trend Forecast by 8 Female Founders & Creatives
24 Sep 2020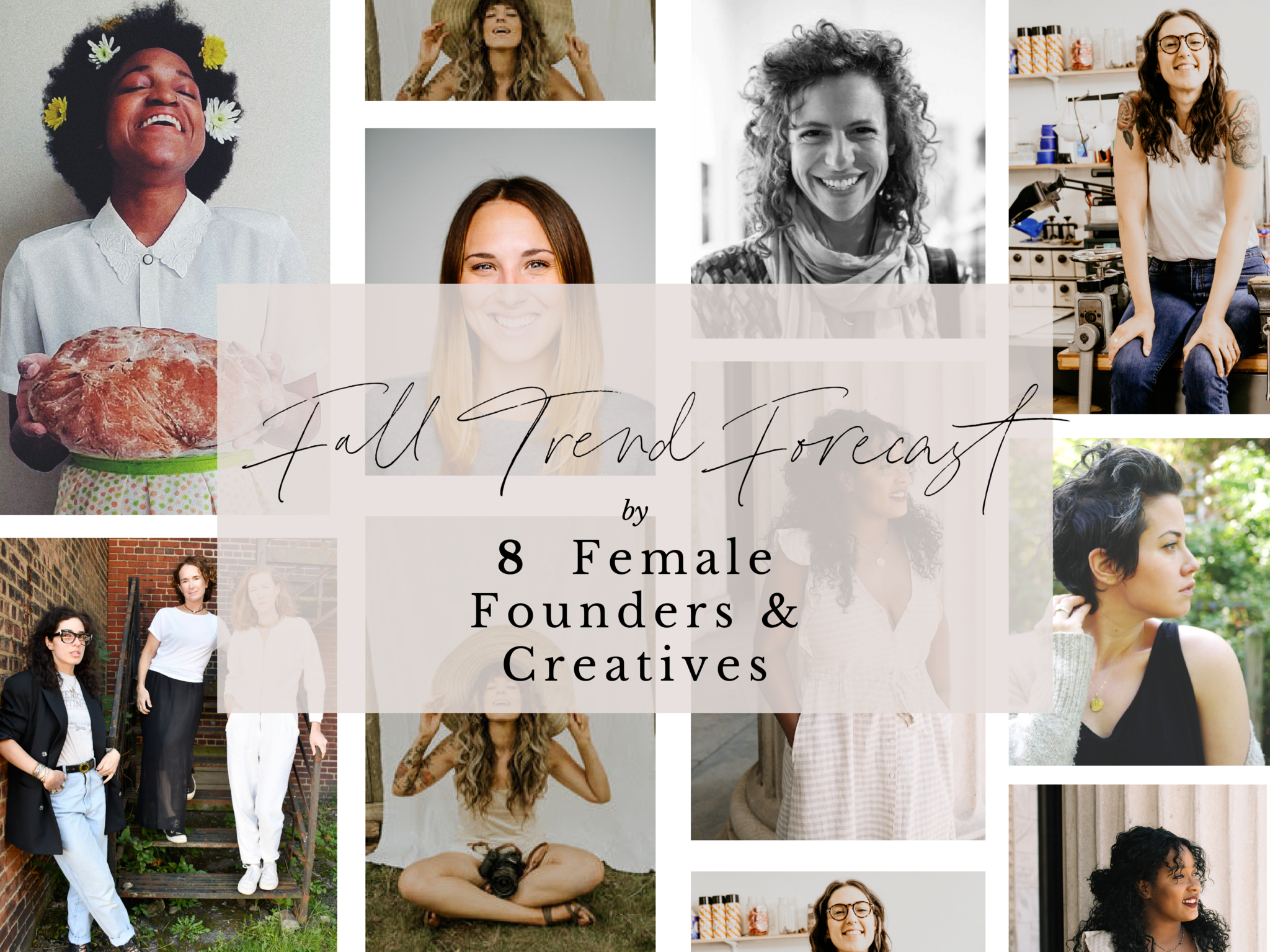 Fall is officially here and as we shift and prepare for its changes, we asked eight women in Cleveland, all from different creative backgrounds, to share what trends and inspiration they're seeing and feeling for the season ahead in their respective fields. From interior design and music to fashion and photography, read our curated 2020 Fall Trend Forecast!
Antonia Marinucci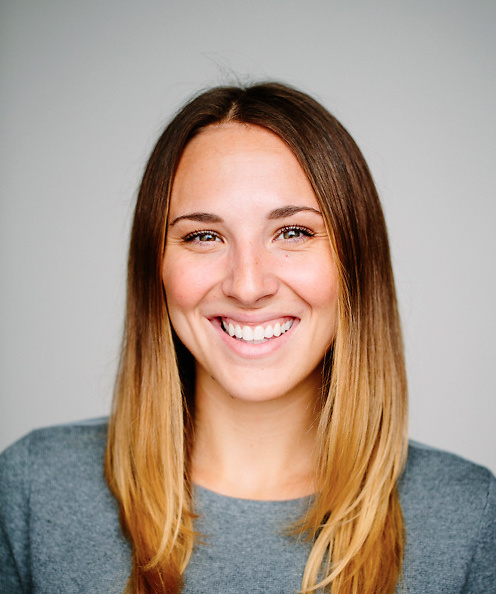 ARCHITECTURE AND INTERIOR DESIGN

As we move back into the colder weather - and the risks with cold/flu seasons during a pandemic - being happy at home is more important than ever! For interiors, natural wood finishes, and raw textures in kitchens and bathrooms are the latest trends that I think will stick around for a while. If a larger scale renovation isn't in the cards, pulling the trend in through accessories (textiles, counter or tabletop decor, accent lighting) is the way to go. For outside, dark exteriors, like Sherwin-Williams Greenblack, will be the way to go. It's a moodier, monochromatic counteract to the all-white farmhouse trend of the past few years. Natural stone accents will bring warmth and balance to the dark elements. 
Janae Bryson



BRANDING AND GRAPHIC DESIGN

Branding is a diverse industry with many facets. As I prepare for the fall, I am preparing to see an influx in visual storytelling through thoughtful illustrations. As I am looking at my current client roster, I am greeted with the inspiration of more earth tones used in the creation of brands as well as seeing a trend in texture pairing, such as a stone texture paired with a subtle metallic texture. My favorite trend I see for the fall will be the use of arches & the appreciation for vintage typography with a modern minimalist twist!
Mollie Hambro, Karry Hatch, and
Lauren Feighan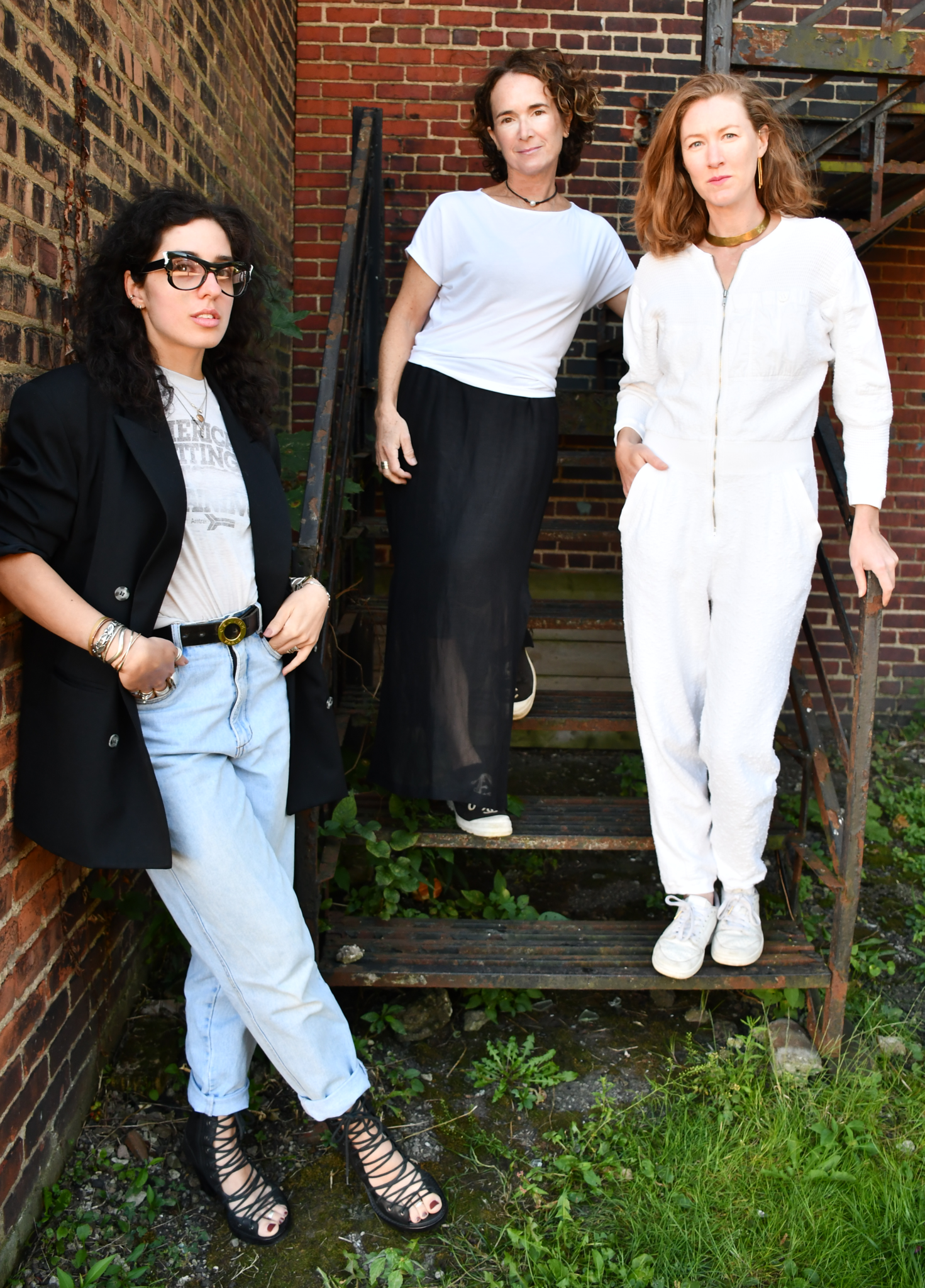 VINTAGE FASHION

Vintage shopping has always been about finding pieces with a story, items that hold secrets from a past life. There is a shift, though, in the appeal of vintage clothing being solely an outlet of self-expression. While quality, craftsmanship, and nostalgia still rate high, it has become a responsible act to curate nearly anything second hand at this point, not just statement pieces.
As for putting together a vintage wardrobe for fall 2020, think print mixing, texture mixing, and texture layering. Velvets over knits, plaids with stripes, florals with florals…mix it up, have a little fun and get comfortable with the disarray. Stay-at-home won't last forever, but the "stay-at-home-vibe" is here for a while!
Ariel Clayton Karas
Violinist + Founder and Director, OPUS 216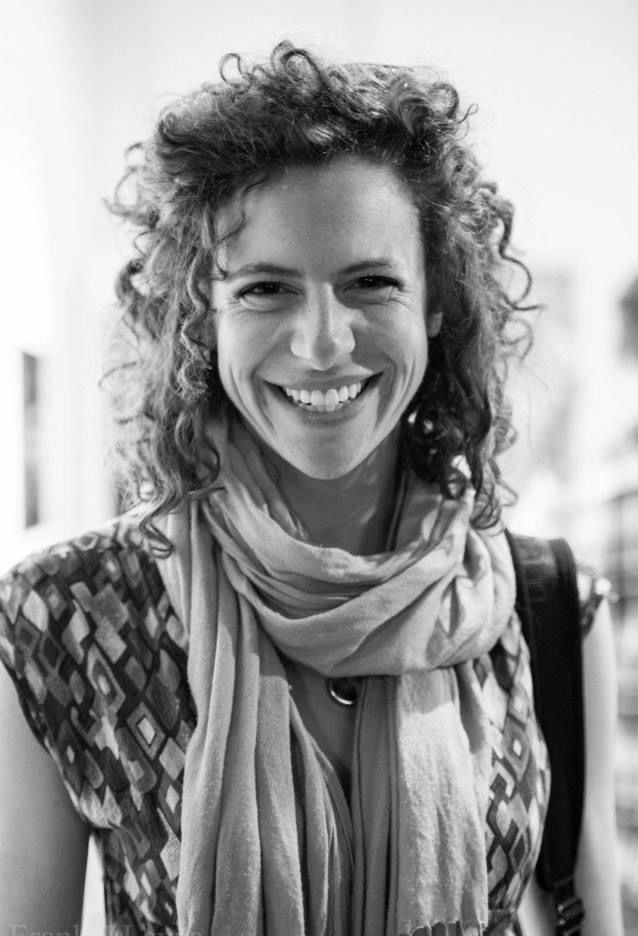 MUSIC AND ENTERTAINMENT

As you can imagine, it's been a very turbulent year for performing artists everywhere. This summer, we were grateful to perform more than 80+ Front Yard Concerts in communities across northeast Ohio, made possible with great weather and lots of room for social distancing. With fall and winter approaching, we are really looking forward to offering intimate "micro-performances" (small ensembles for socially distanced audiences) and virtual concerts for businesses, families, and larger organizations. We also explored this at length back in the spring when we worked with assisted and senior living communities, offering live, interactive performances via Zoom. Cooler temperatures definitely bring more uncertainty to our work ahead, but we are up for the challenge! 
Liza Rifkin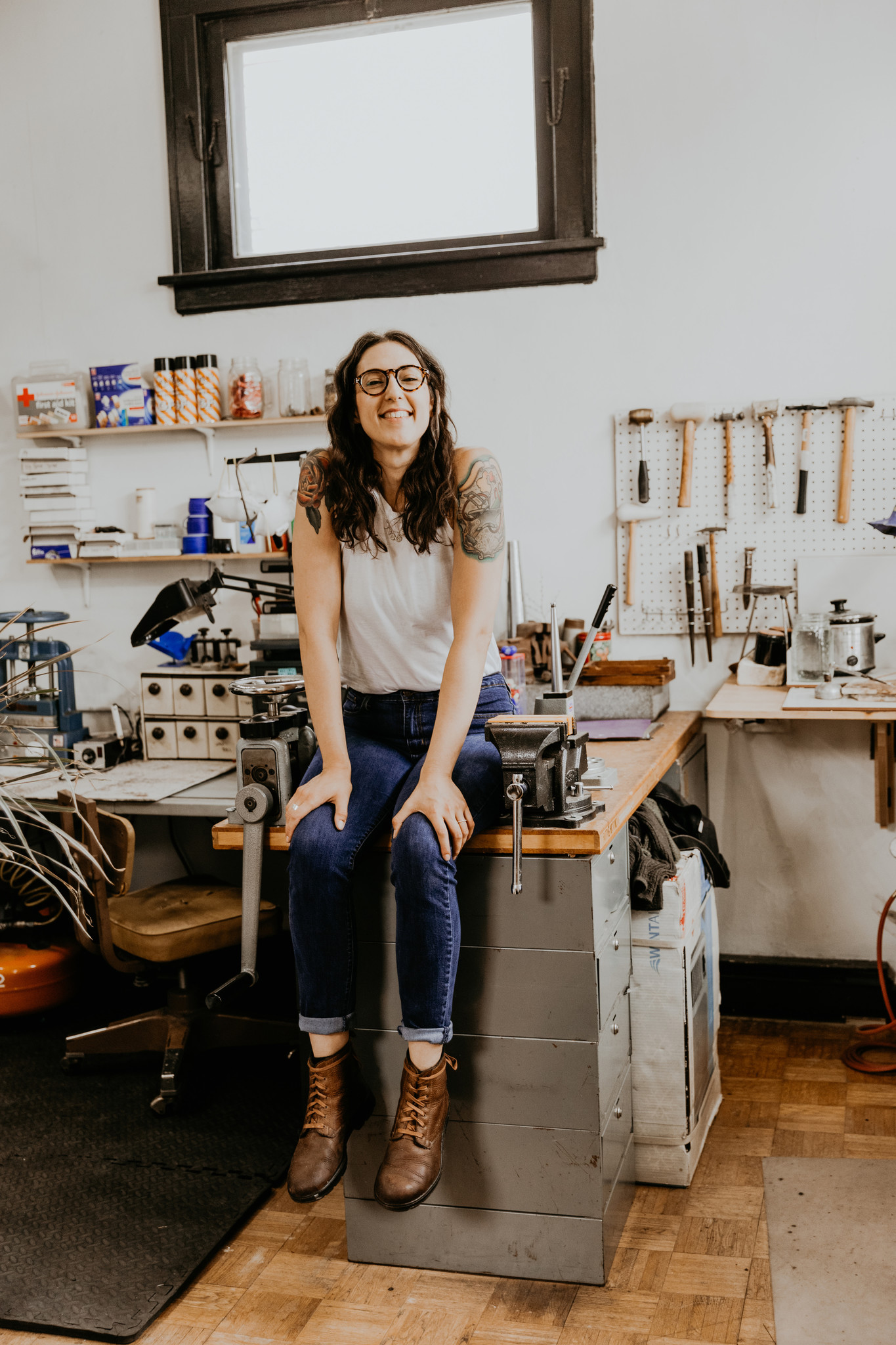 JEWELRY DESIGN

I'm falling back in love with charms and layers. It makes me think of my mom's charm bracelets and layered necklaces that I used to love playing dress up in. I love the idea of collecting charms for different life milestones or from different places you've visited. (Perfect timing for my newest collection - ICON launching October 1st.)

Another trend I love to see are the tinies. I'm a minimalist at heart when it comes to body jewelry, and the little lobe huggers and diamond studs are here to stay. More is more with these guys too - their small stature is made up for with quantity. I personally love my double lobe piercings filled with delicate gold hoops. Lastly, the long and layered look will continue going strong. A favorite at LMJ, longer necklaces with pendants (or dare I say loaded with charms) is a great way to add a design element to those chunky knits we're finding ourselves in more and more as the season progresses. 
Gabrielle Shipley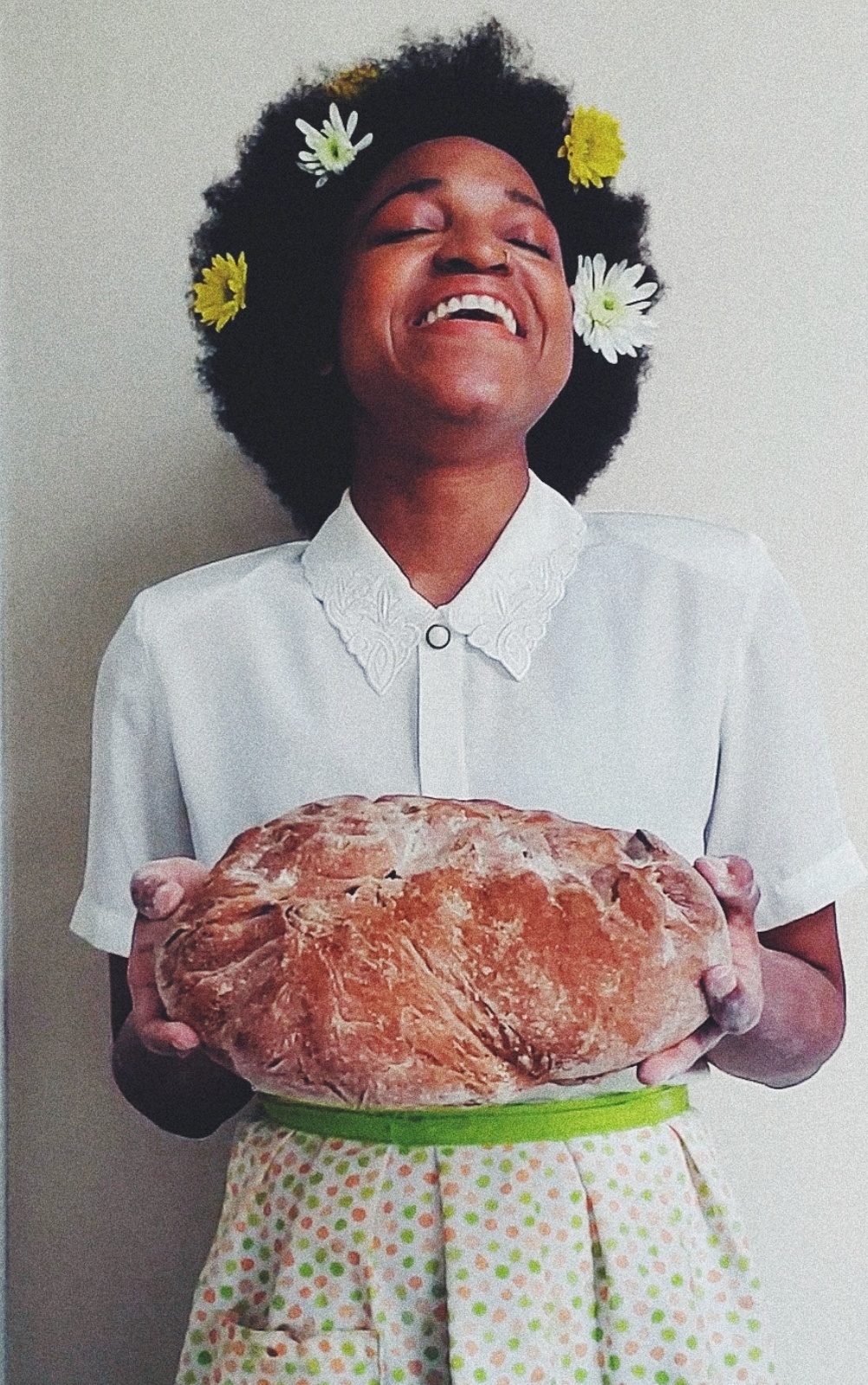 FOOD AND BAKING

When I think of autumn, my mind immediately connects to things that convey comfort, warmth, and perfect balance. The crisp perfection of my favorite season is undeniable! For fall baked goods, I incorporate the more obvious fall elements such as pumpkin and spices but I more so enjoy the lesser discovered ingredients such as blackberries, rosemary, thyme, cardamom, honey, and olive oil. My home kitchen is filled with these glorious scents daily as we welcome the season, and I definitely see bakers leaning more into these sweet + savory mixtures that are to die for!
R/S Note: feast your eyes on a few of Gabi's creations, here, here, and definitely here.
Jennie Doran
Owner + Creative Director, Room Service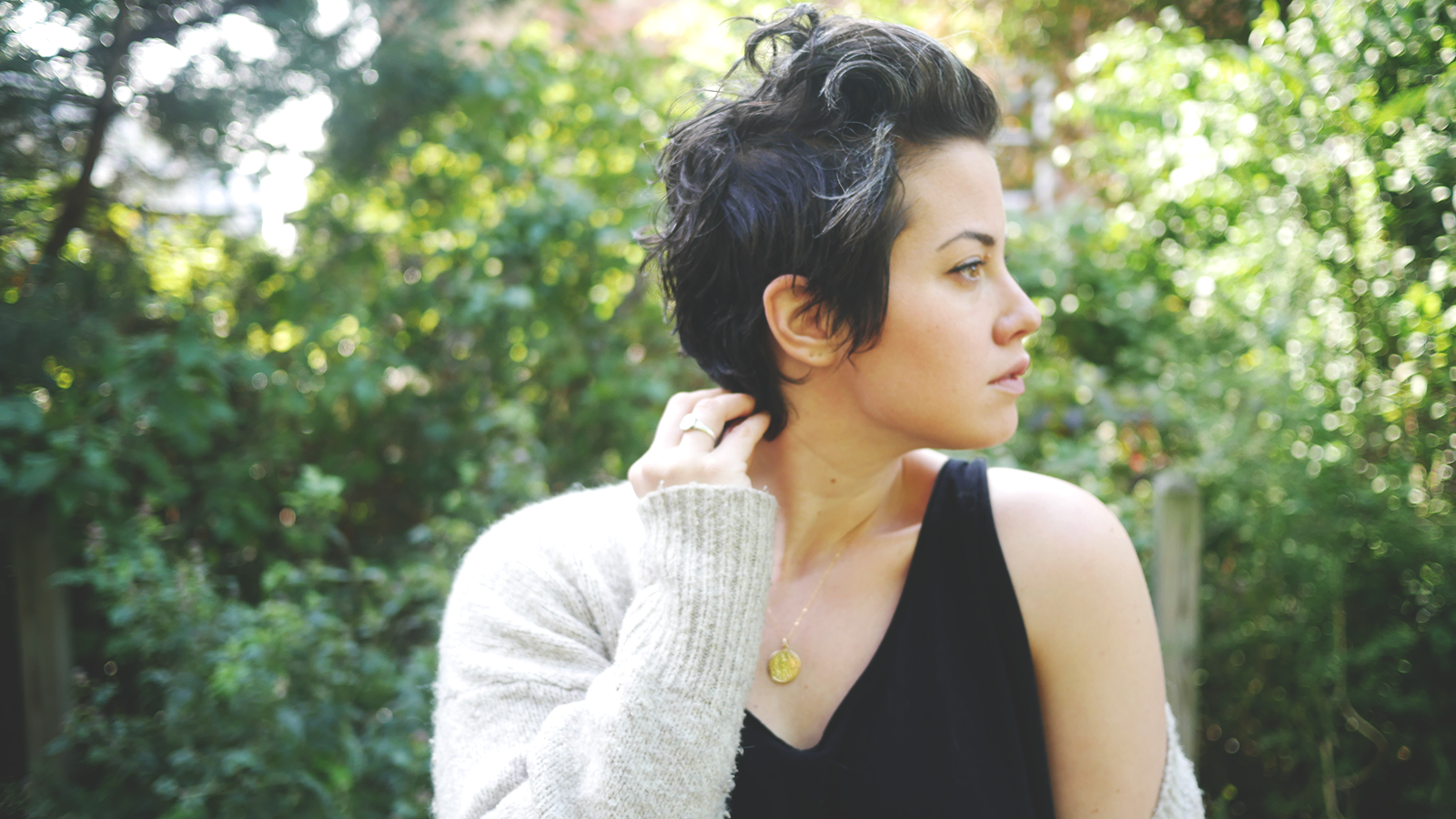 LIFESTYLE AND HOME DECOR

For me, moving into a new season is always the alchemy of instinct, intuition, and outward inspiration-seeking. For fall, I anticipate a lot of rich texture in home goods and decor - nubbles, bubbles, crags, and crannies. I think it speaks to the reality of the unfinished nature of the times we are moving through now. Similarly, a lot of asymmetry in form and shape - decor that speaks to a new balance. We are going to bring that look into our spaces, as much as our dialogue. A lot of natural materials - beeswax, stone, ceramic - mediums that speak to a groundedness. Always, neutrals, but popped with rich, ruby, tawny tones - in glassware especially. A continued appreciation for living things, and the way that gardening shifts seasonally - a further inquiry into botanicals, dried and otherwise. 
Courtney Burns




PHOTOGRAPHY

While I have felt deep changes swelling within myself (and for my art) that have started long before the easing of the seasons, this autumn, for me, is an important pivotal moment in how I choose to approach my art going forward. 
Lately, I feel that social media is dictating the way that we actually live our lives, our homes, how we are spending time with friends or family. The world of photography is not immune to this; there are editing trends, posing trends, location trends, lighting trends. Instead of curating and creating purely for aesthetics, I crave true connection between others, grainy, imperfect moments, and movement in places that have significant meaning to the humans I create with - deep laughter, tender kisses, and humans being exactly themselves. You cannot use props or curate true life like a social media feed, as life itself is imperfect. 
As I advance on, I am returning back to why film photography has always had such a profound impact on me creatively. Life is about moments, not curated in focus perfection to fit the aesthetic of a social media account. It is about everything else, the emotion, the passion, even the messy moments that we take completely for granted. I feel such a strong pull to encourage others to look at and treat photography as an extension of themselves and who they are, not an event to prove otherwise. My tag line of "Documenting you as you are" has taken on a far deeper meaning than I ever thought possible.
Thank you, phenomenal women, for sharing your thoughts!
We'd love to hear from others on what you're anticipating for the season and most looking forward to. Whether it's a seasonal recipe or larger trend you're embracing in your creative space, share with us in the comments below! xo 



Leave a comment