Login
Log in if you have an account
Register
Having an account with us will allow you to check out faster in the future, store multiple addresses, view and track your orders in your account, and more.
Create an account
International Women's Day: 6 Women Who Empower & Inspire
08 Mar 2021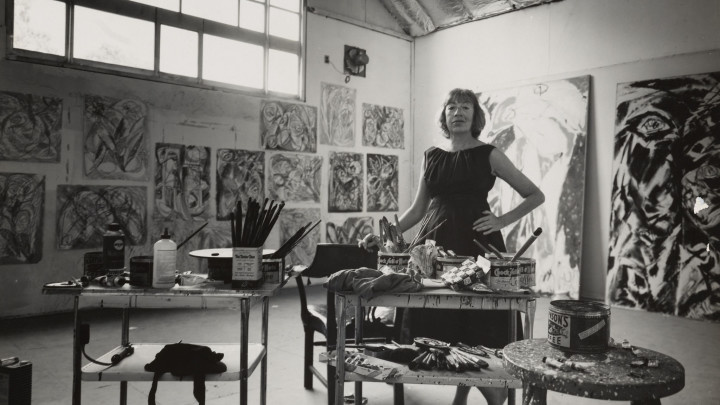 From authors and artists to activists and scientists, here are six remarkable women who have inspired, empowered, and influenced my life, work, and values.
Es Devlin
Artist, Stage Designer

Photo via The Arts Desk
For me, Devlin is the pinnacle of storytelling through spaces. Her stage designs transcend what one thinks is possible for the medium, full stop. As someone who works in and considers about three-dimensional forms and how to relay narrative through them, her ability to push boundaries and go big are a constant spring of inspiration for me. This idea that excellent design is a confluence of mediums, a coming together of various elements that make the whole transcend its parts truly causes me to think outside my own box. Where can this idea really come into its own? What is the deep feeling I want to create with this work, this space, this installation? Resonance, she says. Everything Resonates. Cheers to that, Es.
And, she is currently artistic director of the upcoming London Design Biennale, so you know, no big deal…
Lee Krasner
Artist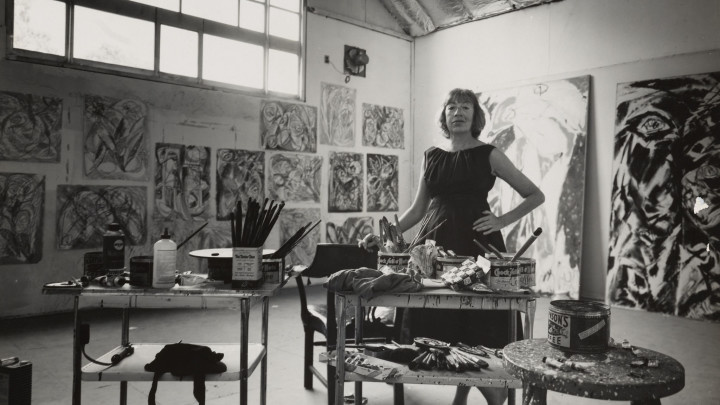 Photo via Financial Times
To me, Krasner embodies the spirit of the essence of everything I love about the abstract expressionist movement (one was nearly entirely populated by men...). There is a rhythm to her work I find entrancing. She often rebuked the idea of compartmentalizing her style into one particular motif, something critics love to do, and instead insisted that it was a product of her emotions and experiences… you know, living.
I find this refusal to be pigeonholed, particularly in a period in modern art that absolutely glorified a brash, toxically masculine viewpoint (her husband Jackson Pollock chief amongst them) not only refreshing but courageous. At a time when the line "you wouldn't have known it was made by a woman" was regularly tossed about, Krasner created some of in my opinion, the most important work of the time. 
Isabel Allende 
Author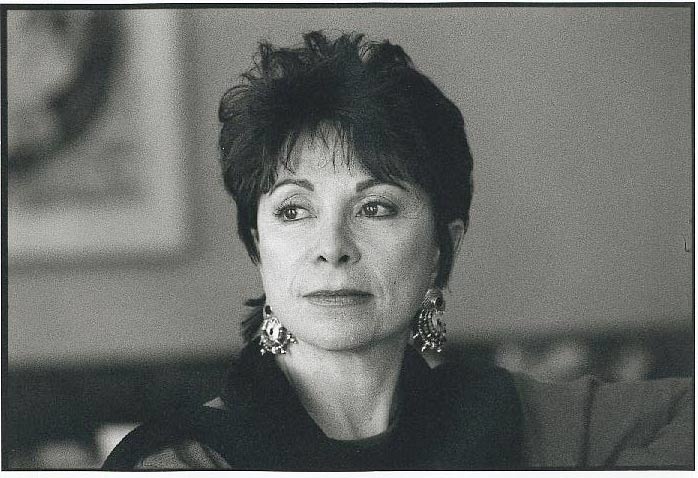 Photo via Identity Theory
Allende's work is some of the most remarkably transporting I've ever had the immense pleasure of getting lost in. 'House of the Spirits" (1982) is a masterwork of course, but Paula (1994) aches with beauty and the intensity of motherhood…
I've often found myself reading and re-reading passages for the sheer joy of the word worlds she creates. Her women are powerful, mysterious, and wildly independent. Her places are steeped in color and detail. Allende's work is a perfect escape for me. 
Rachael Carson
Conservationist, Author, Marine Biologist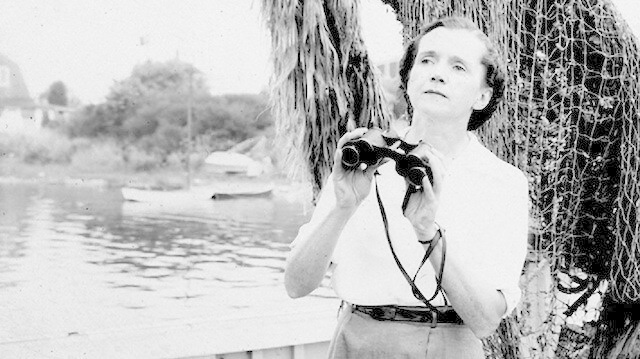 Photo via BetterWaterFront.org
First things first-  always, always claps for remarkable women in the sciences. (I have a secret dream of going back to school to study biology someday...)
Carson irrevocably shifted the way we view conservation and planet protection. Her deeply, deeply important book, Silent Spring (1965) clearly illuminated the danger and repercussions of pesticide use, and brought that reality to millions of people to whom the concept of  "conservation" was essentially unknown. Her work fundamentally changed the way that people viewed our impact on the planet. Then unequivocally dismissed the idea that pollution was a necessary outcome of progress. The Environmental Protection Agency? You have Rachel Carson's advocacy to thank for that.
Also, check out her natural histories of the ocean (The Sea Around Us, Under the Sea Wind and The Edge of the Sea) 1952) - simply beautiful. 
Vandana Shiva
Author, Activist, Food Sovereignty Advocate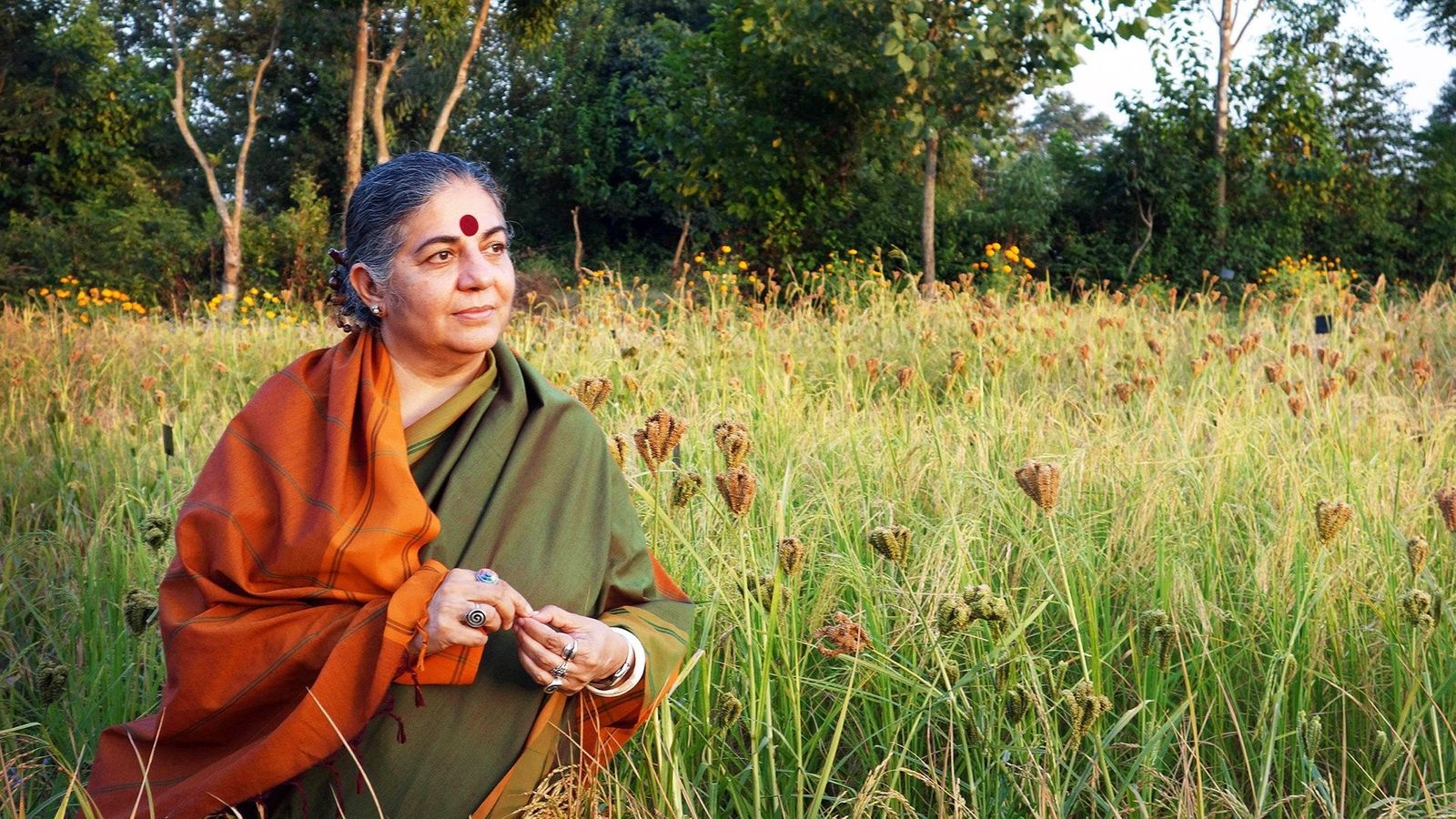 Photo via BBC
Shiva is an absolute powerhouse. (And, I'll say it again, women in STEM, huzzah!) I first discovered her work and advocacy through our friends Chris and Marilyn of the Cleveland Seed Bank. The mission of her organization says it most powerfully, "Navdanya is an Earth Centric, Women centric and Farmer led movement for the protection of Biological and Cultural Diversity. We live and practice the philosophy of Earth Democracy as one Earth Family with no separations between nature and humans and no hierarchies between species, culture, gender, race and faiths."  To me, that is quite possibly the most beautifully revolutionary concept I've ever considered. Her efforts to lift up and empower women as stewards of the land and of their communities is powerful, powerful work. 
Annie Dillard
Author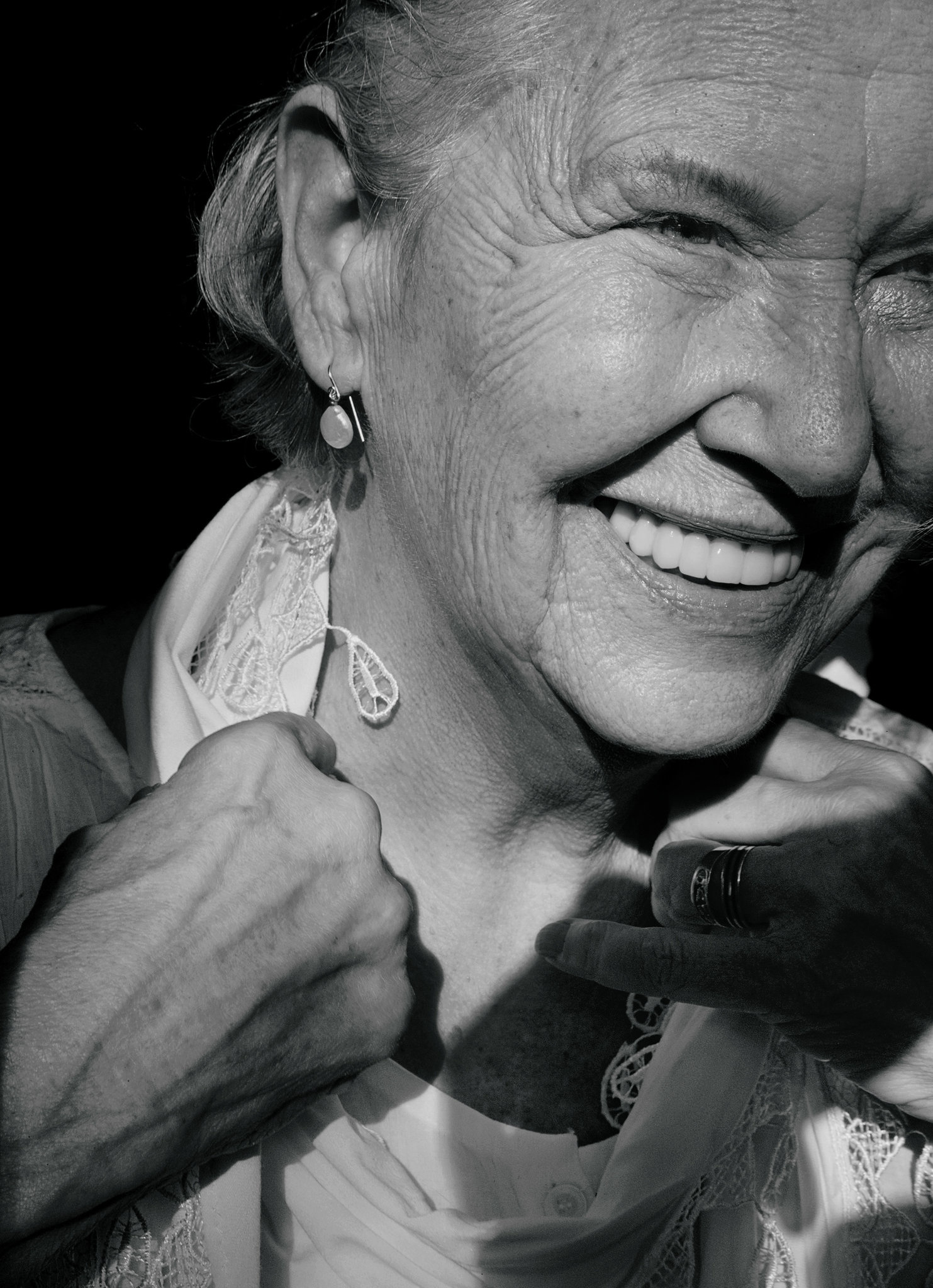 Photo via The New York Times
Reading Dillard for the first time was like an awakening. A bright call to the present moment, to the detail of the natural world, and it has forever shaped the way I try to exist alongside the earth. Her search for the divine in the minutiae of the planet spoke to the way I was brought up. My father would tell us that tall old growth trees were our cathedral. The ebbing and flowing of the shoreline was our altar. He called my sister and me, "priestesses of the dirty feet". So, my heart feels right at home in Dillard's constant seeing of the natural world around her. Pilgrim at Tinker Creek (1974) is of course her most well-known and truly remarkable, but I also so, so highly recommend Teaching a Stone to Talk (1982). 
Leave a comment