Login
Log in if you have an account
Register
Having an account with us will allow you to check out faster in the future, store multiple addresses, view and track your orders in your account, and more.
Create an account
R/S Summer Reading List
21 Jun 2021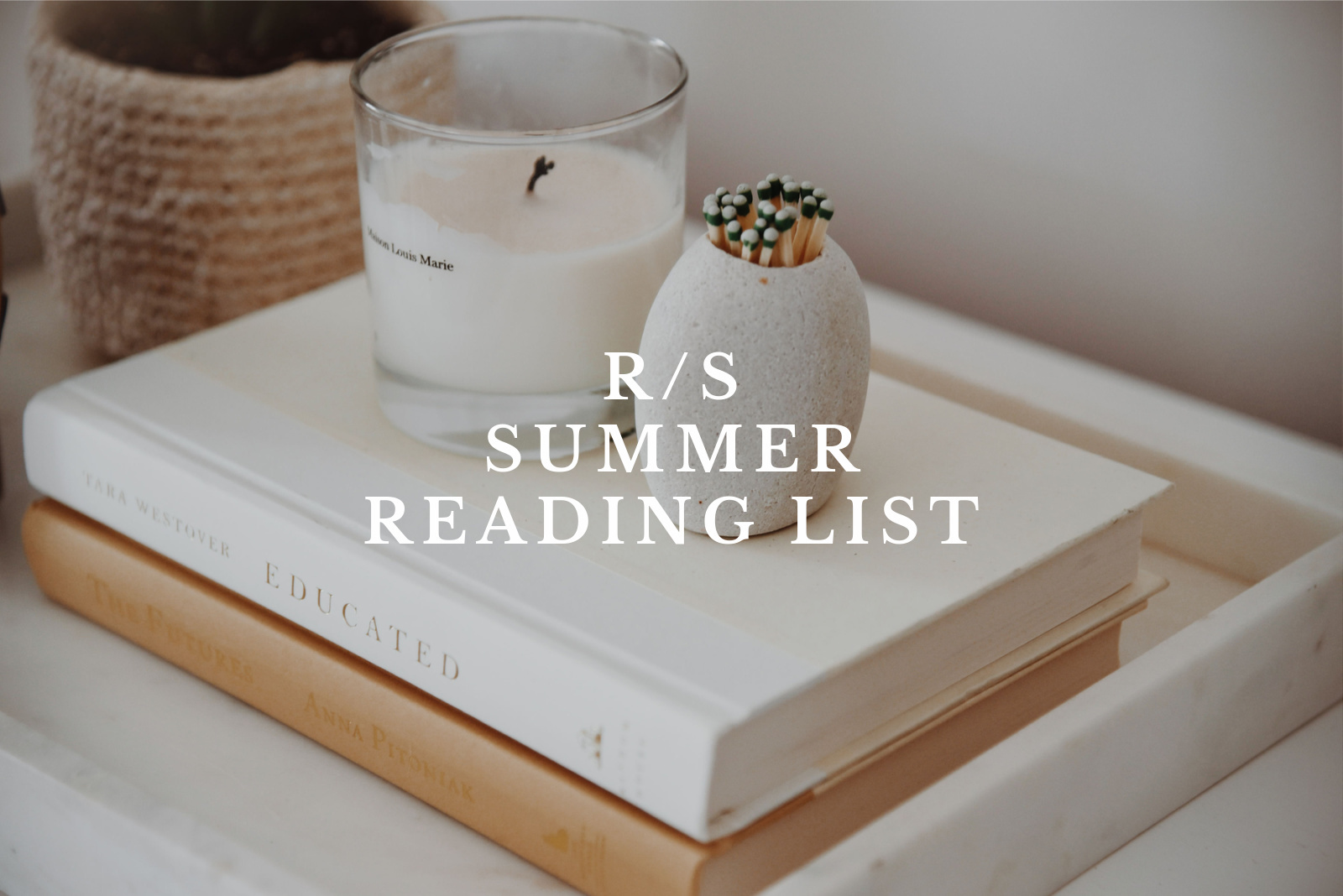 Summer is here and with the season comes longer evenings in the sweet golden sun, meals with fresh treasures from Momma earth, road trips (what?!), and other new adventures.... in that vein - we've got reasons to read! Here are the titles we're getting into this season!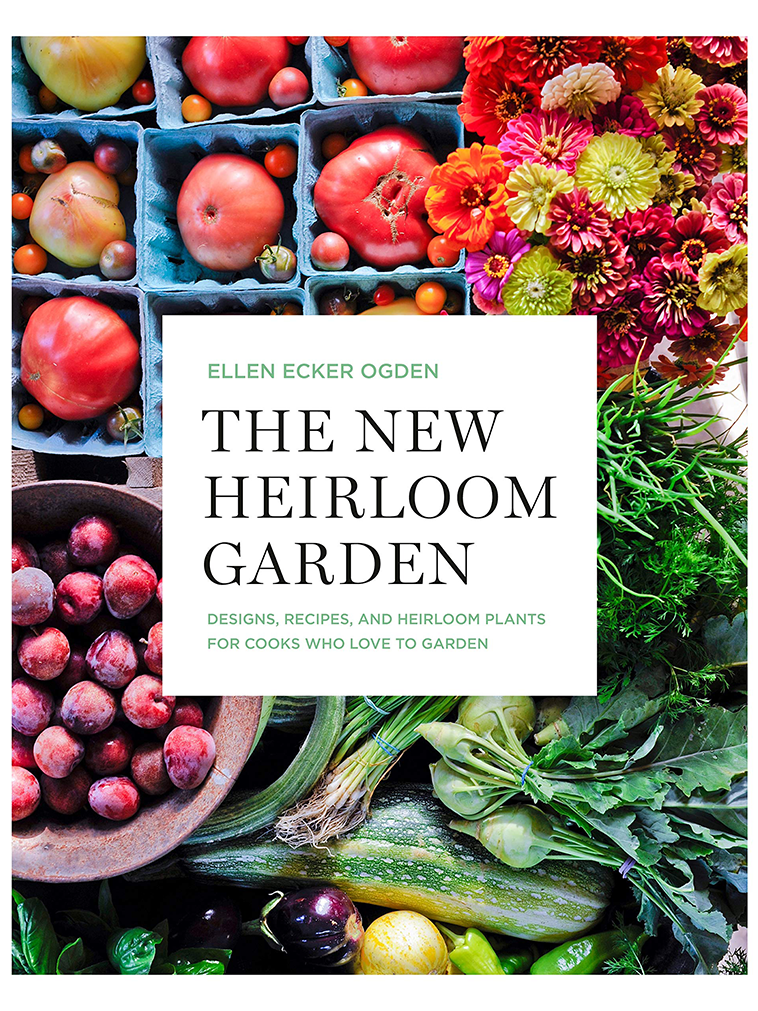 The New Heirloom Garden
by Ellen Ecker Ogden
Two of our very most favorite things - gardening & cooking. Full stop. If you're looking to grow and eat from your own land, this book is a great guide. Read through thoughtful plans on how to design a beautiful and self-sufficient garden and the recipes you can cook with your own harvest!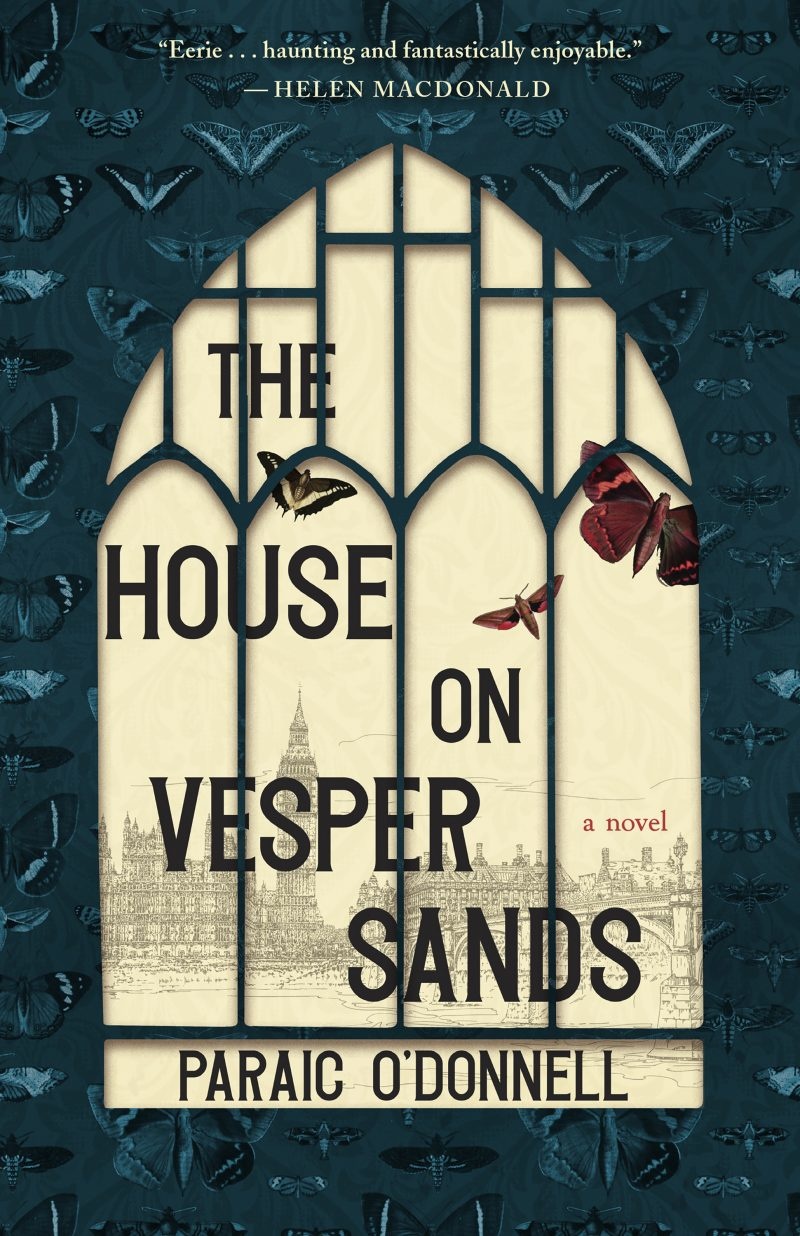 The House on Vesper Sands
by Paraic O'Donnell 
A thrilling Victorian mystery situation to get lost in - this one set in 19th century London, following a detective, sidekick, and journalist as they try to learn more about a rash of missing girls who have all disappeared under eerily similar circumstances. It's so very Dickensian, tons of fun (Andrew and I have been trading it off every night :).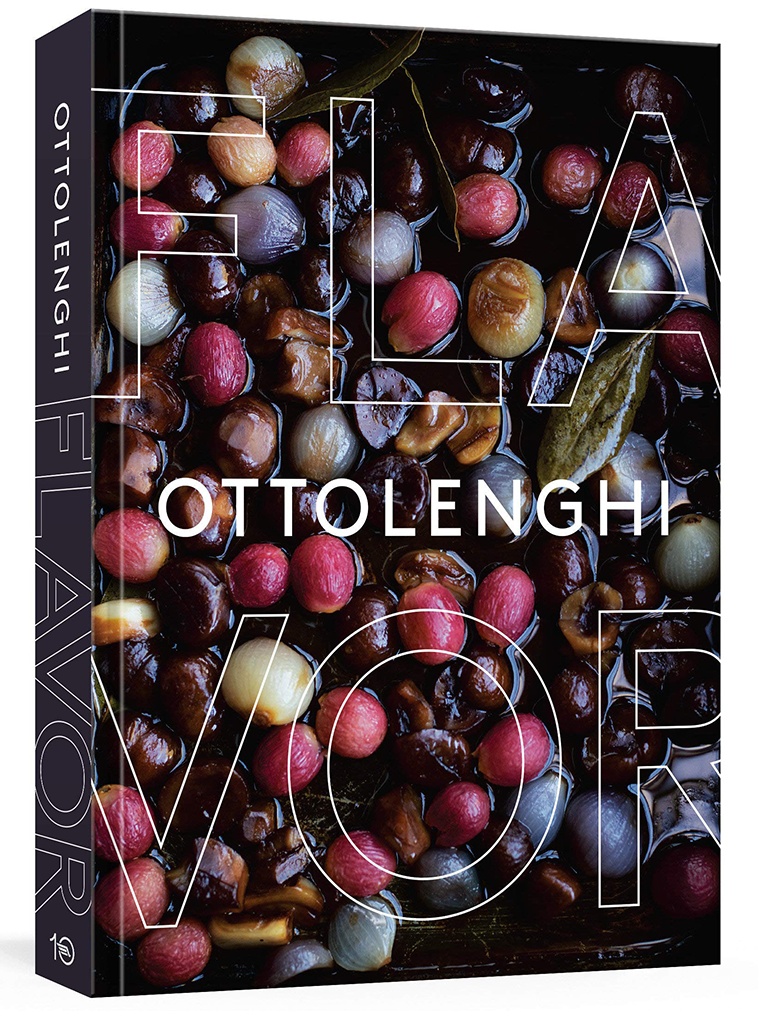 Flavor
by Yotam Ottolenghi
Ok, ok, we know we've recommended this book to y'all a lot. But, it's absolutely, ridiculously, that good.  We'll be cooking from this gem all summer, so couldn't leave it off the list!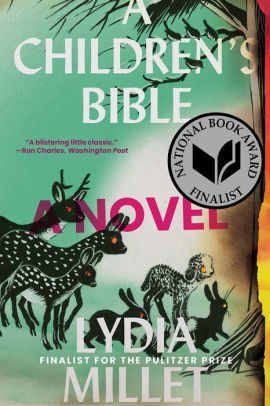 A Children's Bible
by Lydia Millet
A group of college friends, now parents, rent a house for the summer. After witnessing their parent's bad behavior, the kids realize they'll need to band together to get through the summer, especially when a bad storm hits. This prophetic and heartbreaking story was recognized as one of the best novels of the year by Time, Washington Post, NPR, and many others. I couldn't put it down.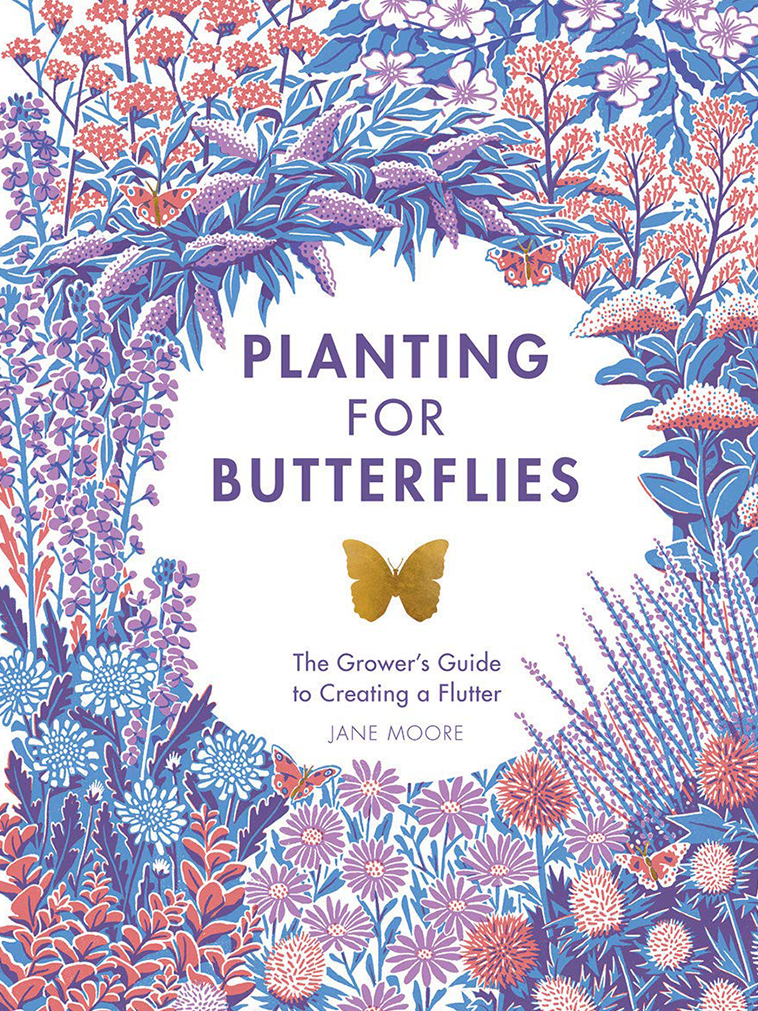 Planting for Butterflies
by Jane Moore
Did you know that caterpillars only eat a few types of leaves? So why not plan your garden and yard with them in mind? We love this "butterfly food" guide to reference as you plant. It'll show you how to attract specific species of butterflies, so you'll have fluttering beauties every spring and summer!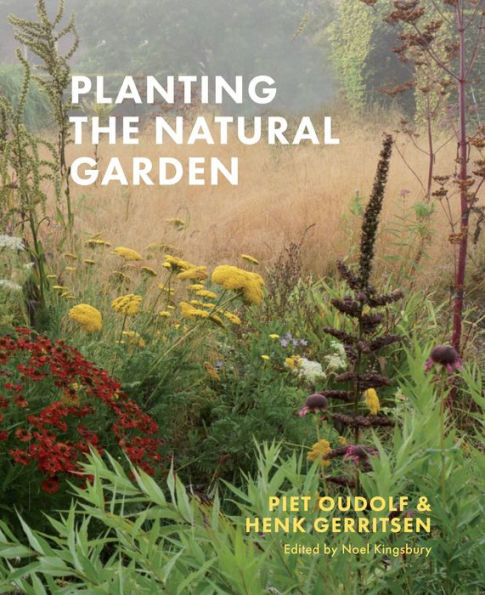 Planting the Natural Garden
by Piet Oudolf & Henk Gerritsen
A classic in the garden & landscaping design world, but expanded recently with new plants and combinations!! I've been studying this book for the last few seasons, especially now as we plan new spaces in our gardens. The perfect mix of structure and textural understanding, with a painterly eye towards groupings, colors, and plant types. Endless inspiration.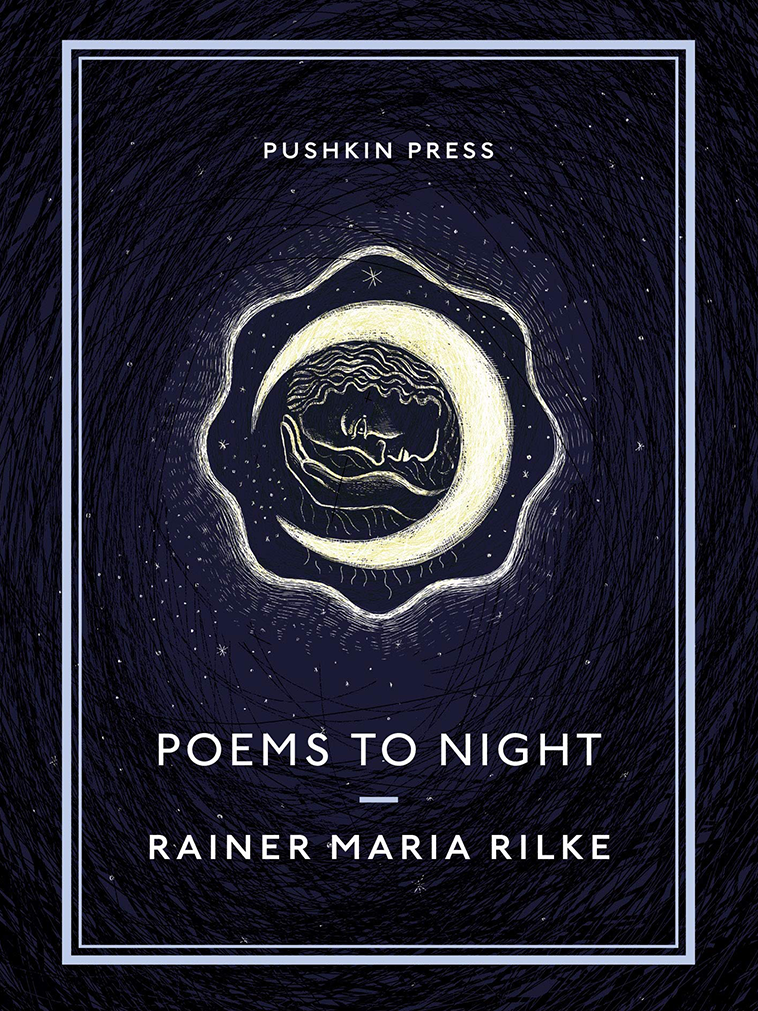 Poems to Night
by Rainer Maria Rilke
A collection of haunting, mystical poems, best read on a hot summer night. This is the first English translation of this collection of work by Rainer Maria Rilke, one of the great German writers.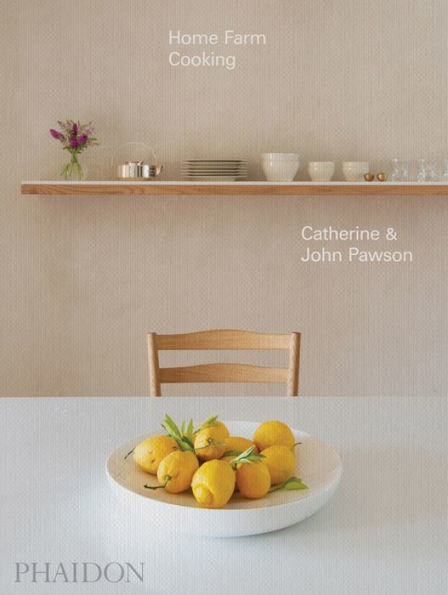 Home Farm Cooking
by Catherine & John Pawseon
The newest addition to my library & kitchen... a book that beautifully marries design and cooking. Written by architectural designer John Pawson and his partner Catherine, they share their personal rituals and recipes they cook for themselves and guests in their English countryside home. Along with the recipes, they share a look inside their home and kitchen, designed by John.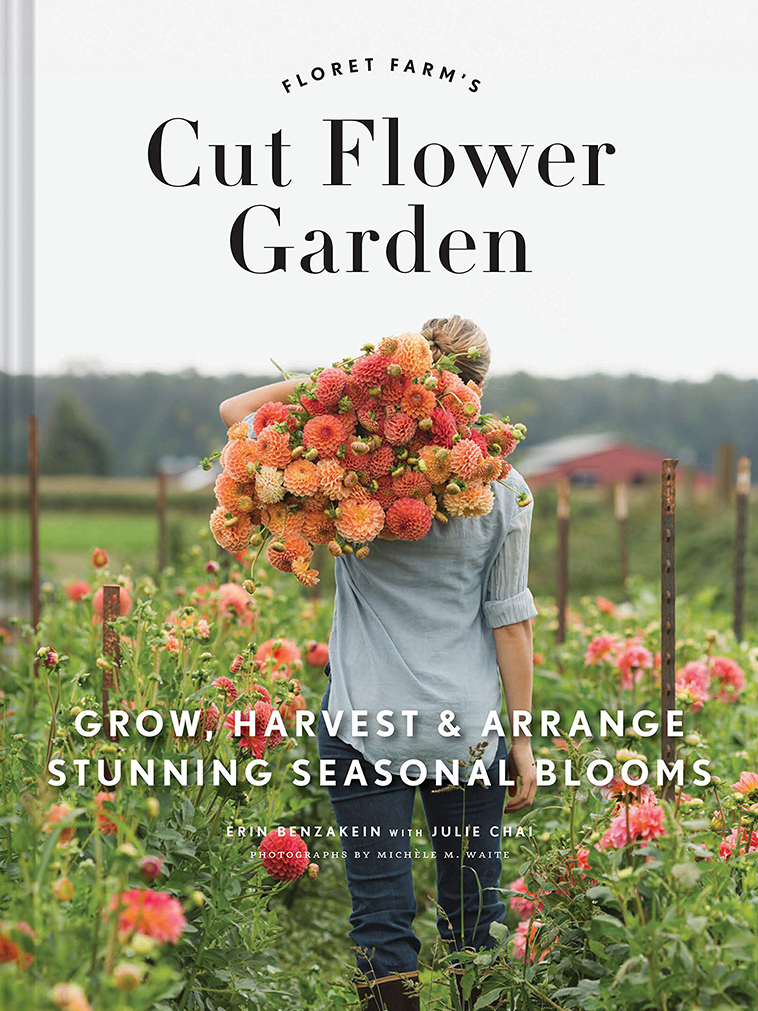 Cut Flower Garden
by Erin Benzakein & Julie Chai
If you can't tell already, we very clearly have a bit of a gardening obsession:) For more planting guidance and inspiration... and we mean SERIOUS floral inspiration, look no further than the queen of flowers herself, Erin of Floret Flower Farm.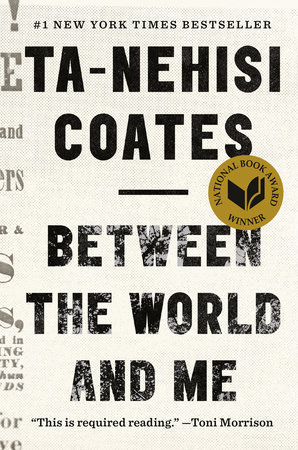 Between the World and Me
by Ta-Nehisi Coates
Ta-Nehisi Coates writes this brilliant letter to this teenage son, detailing his experience and his hopes, dreams, and fears for the next generation. This is a deeply personal unpacking of the ways structural racism shaped his life, complete with insight, emotion, and fierce love of a father for this son. Important.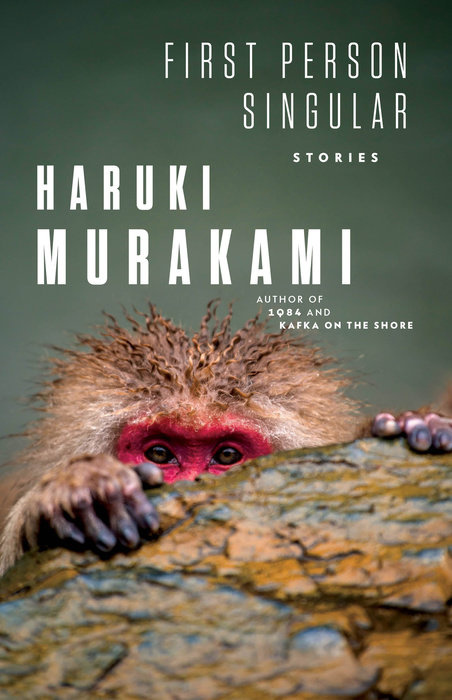 First Person Singular
by Haruki Murakami
A perfectly mind-bending collection of short stories from the internationally acclaimed Haruki Murakami. Andrew finished this in 3 days. (I was still deep in The Wind-Up Bird Chronicles...)
Leave a comment