Login
Log in if you have an account
Register
Having an account with us will allow you to check out faster in the future, store multiple addresses, view and track your orders in your account, and more.
Create an account
The New Essentials:: Post Election De-Stress
11 Nov 2020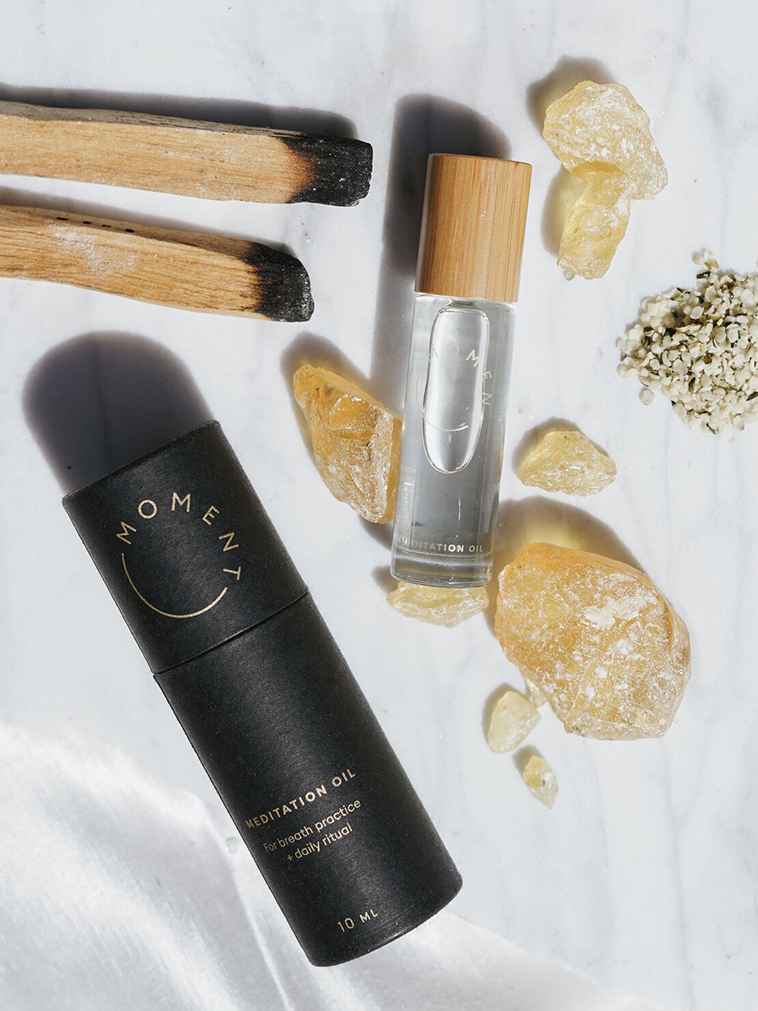 Last week was a. doozy. for Americans, to say the least. With a historic election now under wraps, here are five essentials to help you breathe, de-stress, and calm your mind and body.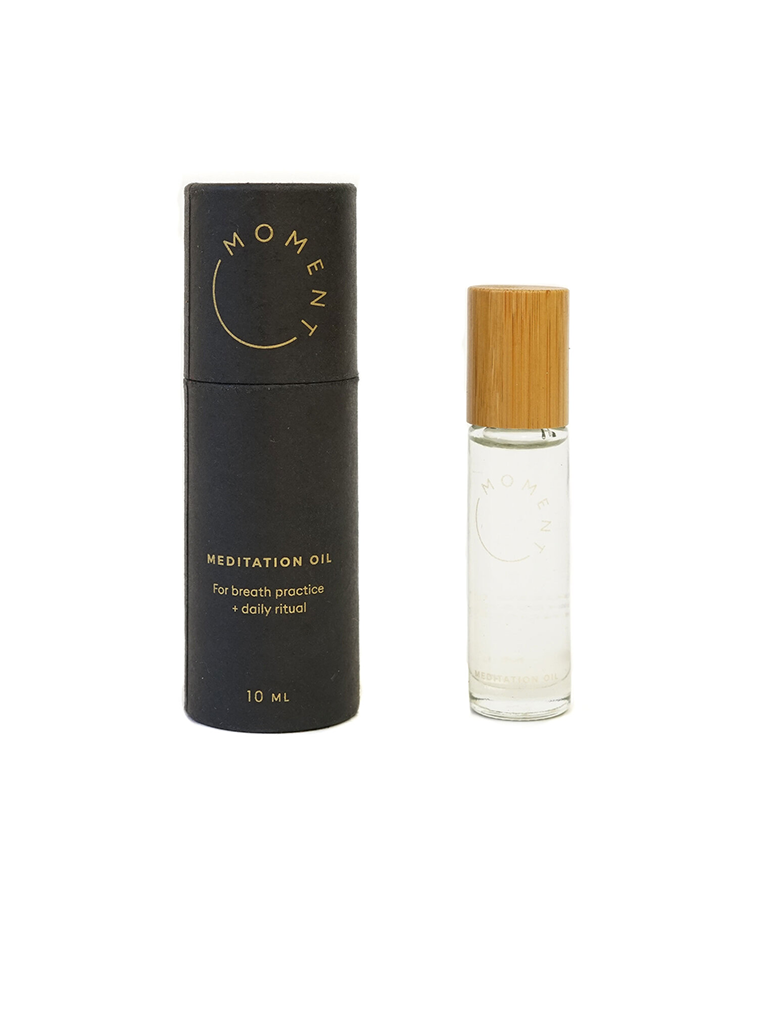 Daily breathe practice can help focus and calm your mind, body, and spirit in ways that I've found to be truly life changing. It is exactly that, a practice, but it's remarkable the shift in well-being I've noticed when committed to it. It's truly powerful stuff.
This nutrient-rich blend of Meditation Oil can help further your practice with the soothing scent of copal resin and palo santo. -A

A blend especially made for that end of day wind-down. Taste notes include apple blossom, honey, grapefruit, and rose. I love the way this settles me in towards sleep and rest. It feels like a really simple, yet special thing to do for myself. A little offering to my body for getting me through the day. Great tea can do that. -J
Photo: Lee Tobin Photography
Nature seems to always be the answer. If you're looking for a new, social distance-friendly activity, North Chagrin Reservation is hosting two upcoming bird walks, free to the public.  Clevelanders, we are so lucky to have so many beautiful parks surrounding our city - use them!! If you're not local to Cleveland, look up your local parks and nature reservations to see if there are any upcoming guided hikes you can join- it's nothing short of Momma Nature medicine.
Another bird based idea? Sign up for Project FeederWatch! (I literally just did, because I am that kind of woman now- one who's perfect winter afternoon is watching and recording bird creatures!) First time members receive a region-specific identification guide, tips on watching and tracking, access to the Cornell University Ornithology app, AND, you're helping science! (Remember that old friend?!) Recording numbers and species is so so very important to conservation efforts- be a part of that work, and get your bird on. (And then, let's talk about it...'cause I need birding friends...) -J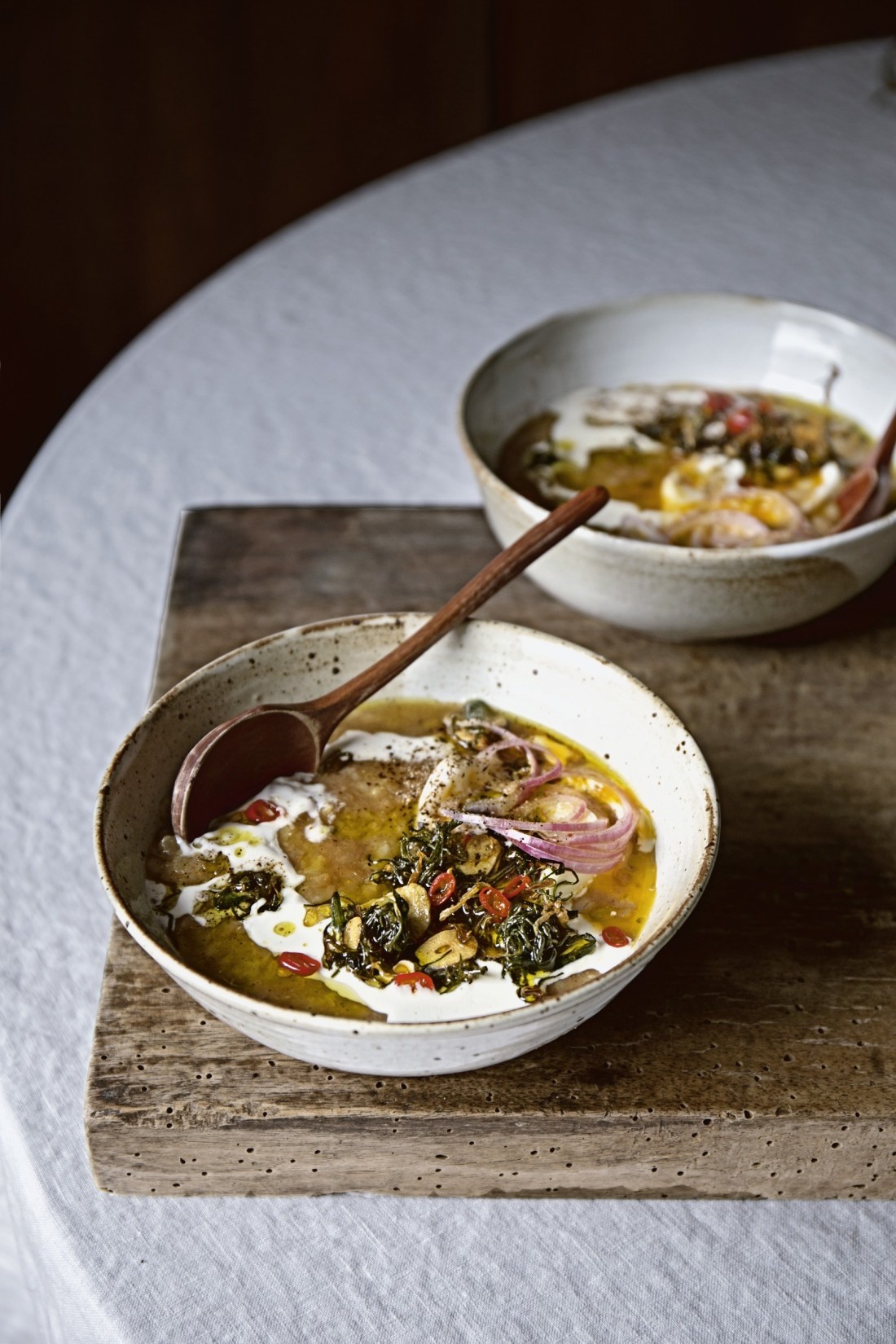 We discovered the miracle food that is congee in the weeks after Rune was born- during the deep deep of winter as we rested, recovered, and got to know this new human in our world. Ever since then, congee has been a favorite when we need to calm it down and reconnect with what is important, feeding our bellies with simple, nourishing food. As Mandy Lee, the absolute force of nature behind Lady and Pups, (J's top top food blog, hands down. Her many-dog-eared copy of her book, The Art of Escapism Cooking gets regular rotation..) says in her description of the recipe, congee is the "food-equivalent of very expensive therapists."  Heard, Mandy. Heard.
Pro tip: make a double recipe of the scallion oil because you're going to want to put that on everything. And I mean, everything. The quick cooking of the scallion oil means you can use a premium EVOO, like, I don't know, one of these Brightland oils here. ;) - A.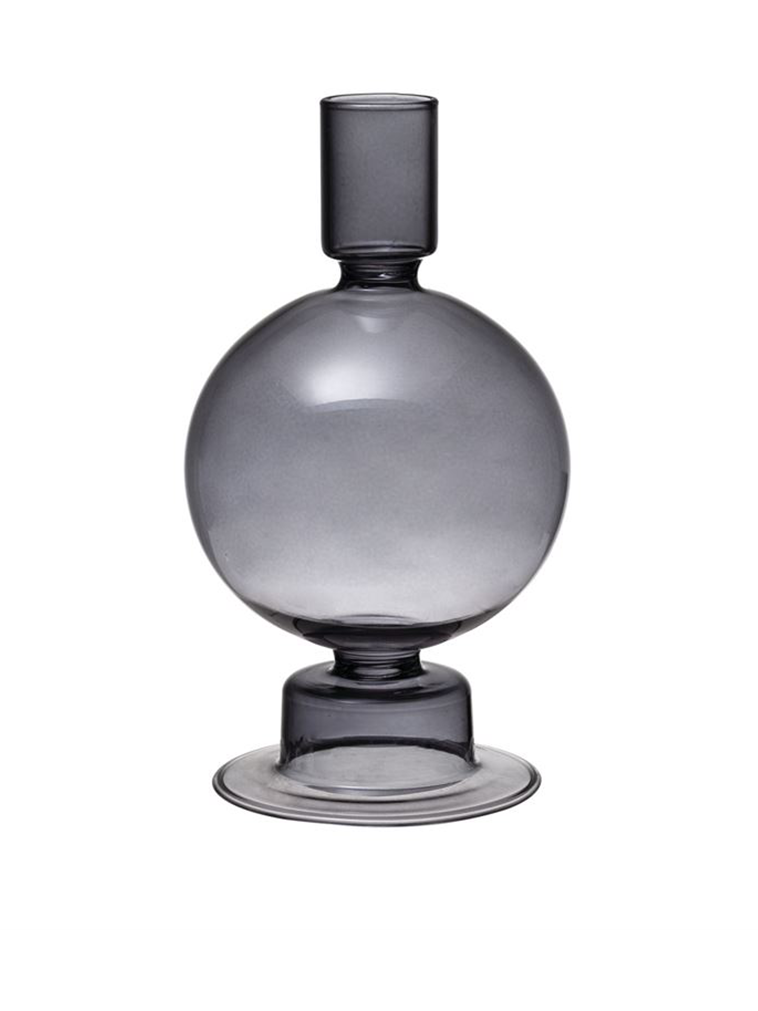 We all know the calming effects of a good candle, but if you're looking to set a M O O D, may we recommend this stellar glass taper holder bit?  Its shapeliness and sexy purple-grey hue make it a stand-out piece to create a gorgeous vignette on your mantle or dining table. And tapers are in this season, y'all.. Click here for another show-stopper. -J.
Leave a comment