Login
Log in if you have an account
Register
Having an account with us will allow you to check out faster in the future, store multiple addresses, view and track your orders in your account, and more.
Create an account
Encyclopedia Botanica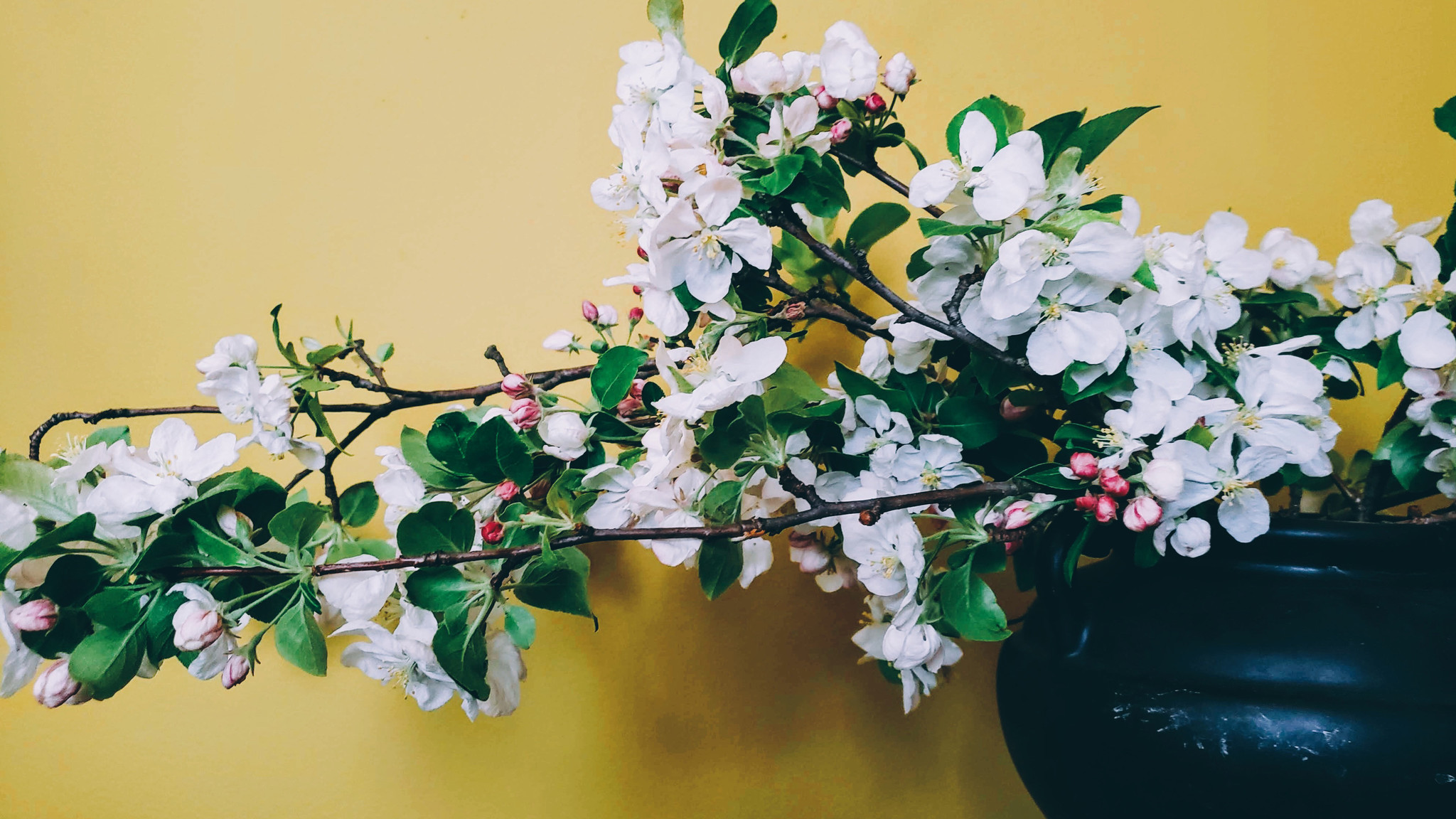 Welcome to our Botanical Diary, following along with the growing season at Frayed Knot Farm.

As new blooms come to life at this Northeast Ohio farmstead, we're sharing information and at-home styling inspiration for each plant.

 
| | |
| --- | --- |
| |   |
Originated from Europe, most often found in meadows and open woodland. The name, Bachelor's Button, is thought to come from Victorian times when flowers were placed in the button holes of men's suitcoats.

 

LORD GORING: I am the only person of the smallest importance in London at present who wears a buttonhole.

PHIPPS: Yes, my lord, I have observed that.

LORD GORING: You see, Phipps, fashion is what one wears oneself. What is unfashionable is what other people wear.

From An Ideal Husband (1895), by noted boutonniere wearer Oscar Wilde

 

These beauties from my farm were given to me from my grandmother and are part of my collection of growing heirlooms.

New ones pop up every year and can grow just from the root mass. They have a deep root structure that helps to break up soil while also acting as a nice ground cover.

It's rare to see such a vibrant blue in flowers, and in nature altogether, so these are especially treasured.

-Em

 


I keep these bouquets low, and focus on the volume that the blooms bring.

More is more is more here.

---

Like little fireworks! I love the riotous puff of color.
---
Related products
| | |
| --- | --- |
| |   |
"Crab apple" is used to describe wild apple trees. Crab refers to the mini apples, much smaller than what you'll typically find at a market or on a cultivated orchard. These trees belong to the rose family and are native to North America and Asia.      

Henry David Thoreau, the celebrated 19th Century American Philosopher, wrote an article for the November 1862 edition of The Atlantic entitled "Wild Apples: The History of the Apple-Tree". The article is a history of the apple, followed, more interestingly, by Thoreau's own encounters with apple trees. He writes:

The flowers of the apple are perhaps the most beautiful of any tree's, so copious and so delicious to both sight and scent. The walker is frequently tempted to turn and linger near some more than usually handsome one, whose blossoms are two-thirds expanded.

This applies to so many perennials, foliage, and seasonal items I grow, but ...

anything wild has my heart.

The fact that something that blooms so beautifully comes back again and again with no real maintenance is magical. The crab apple trees that bloom every year on the farm are a window to the past.

What those roots have seen!

-Em

 

With sweet pale pinks and rich burgundy tones, this botanical is all about fullness. This clusters of small blooms feel whimsical and so very spring.

---

Long boughs add horizontal interest and look great on a mantle, where that length can really draw the eye across.
Don't be afraid to let those long branches take up space!
---
Related products
| | |
| --- | --- |
| |   |
Tulips belong to the Lily family, first found in Southern Europe and Central Asia. The tulip became popular after being featured prominently in vibrantly realistic Dutch still life paintings.

Admittedly, in the past, tulips were not a favorite of mine. They seemed a little plain or one note, but growing on my own and trying new specialy varieties has re-inspired me.

Tulips grow perennially from bulbs planted in the fall. The hope you have to put into them is truly something else, and you don't quite know what you are going to get more than six months later.

The resillience of this spring bloom through the winter is pretty remarkable. Lots of strength can be drawn from the tulip.

-Em

 

Think simply, even just a few tulip stems make a striking statement. The ruffled edges of the parrot tulip especially make for a great use of unexpected texture.

---

Embrace the unique way that tulips age -- the way that the life cycle creates different shapes and structure in an arrangement. I love them most when they are arching their necks and creating swoops of stem and flower.

 

 
---
Related products
<!doctype html>
Meet the Collaborators
Emily Pek is founder of Frayed Knot Farm and steward to the land it operates on. Thirty miles east of downtown Cleveland, Emily grows over 50 varieties of annual and perennial flowers, many of which are heirloom seeds on less than an acre. Using hand scale and regenerative farming practices, the farm has transformed from mowed grass and heavy clay soil to a thriving ecologically diverse ecosystem.
---
Jennie Doran is the designer and artist behind Room Service. Her passion for creating engaging, inspiring spaces, paired with her experience in retail design and art direction has situated R/S as one of Ohio's preeminent retail destinations. With a keen eye for detail and composition, her work extends from large scale art installation to interiors, from costume design to art direction and styling.