Login
Log in if you have an account
Register
Having an account with us will allow you to check out faster in the future, store multiple addresses, view and track your orders in your account, and more.
Create an account
Q & A on Design with R/S owner and designer Jennie
18 Jul 2021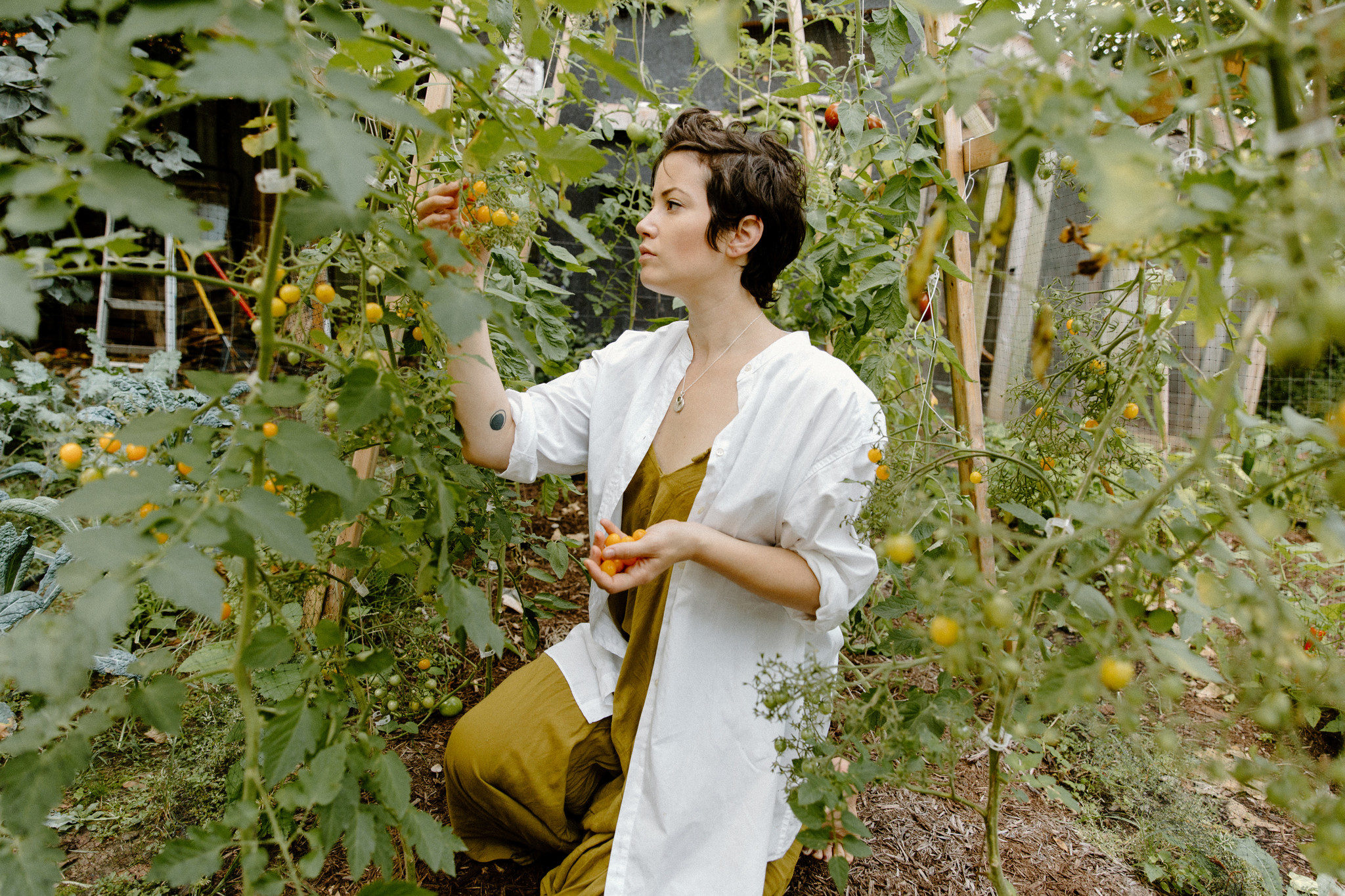 Q & A::
J e n n i e   o n   D e s i g n 
Questions shared by Megan from The Sunday Collection, as part of the pair's conversation on design and its various formats.
You have your hands in SO many different creative formats (art installation, visual merchandising, costume, so on…) which was your first love, and is it still, or has another outlet taken its place? 
Fashion was absolutely my first love. It's felt wild and freeing, and yet very specific and pointed when it comes to the pattern making, draping and fitting aspects. You can dream up nearly anything, but it has to WORK on a body, you know? I so love that mix of idea and function. It speaks so, so well to the kind of boutique retail we do, I think -  that marriage of vision and artistry, with the science and structure of bringing those objects to market effectively.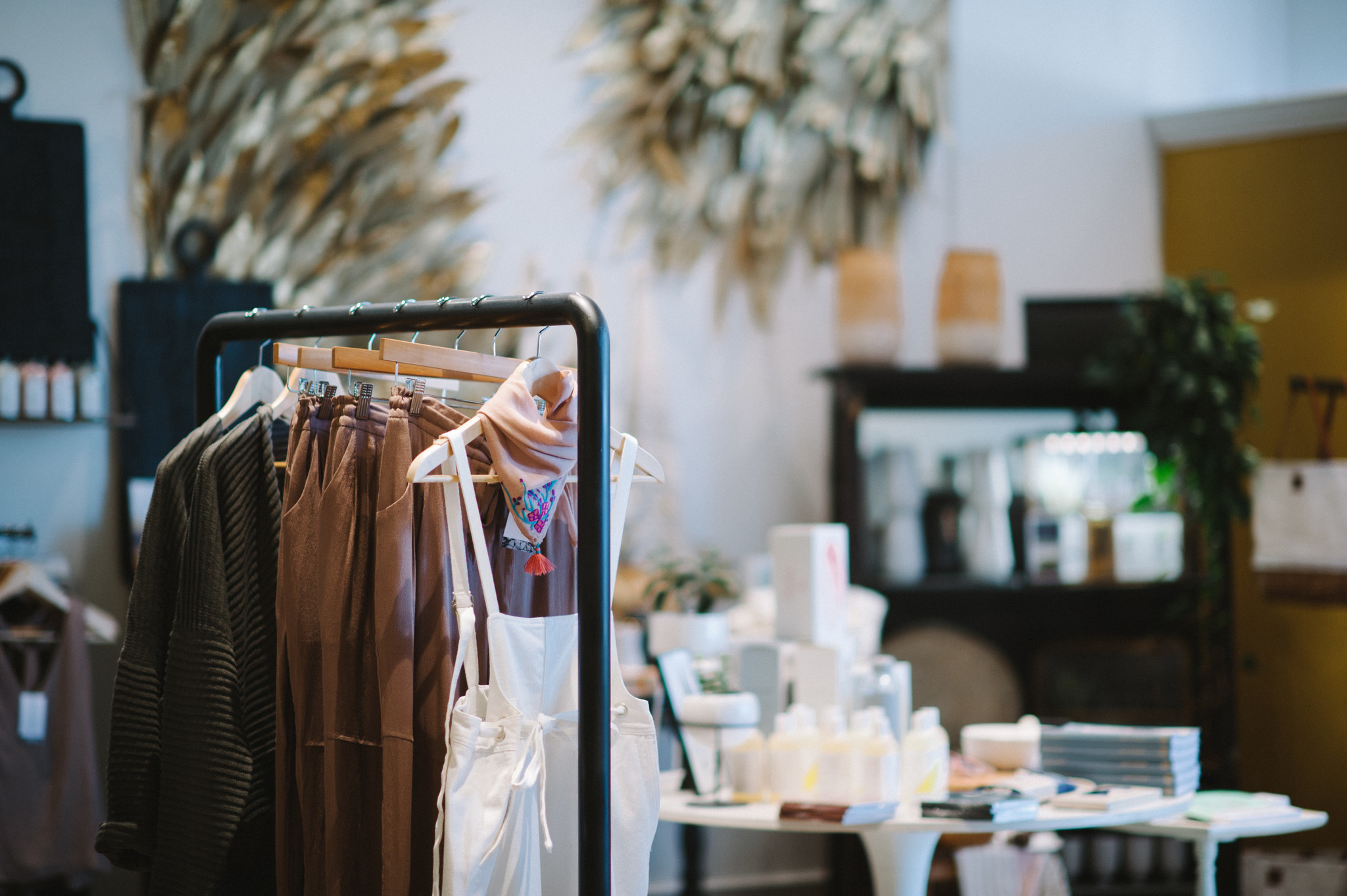 Have you always been artistic and creating, or is it something you've grown into and expanded upon? 
Funny, I think I was a retailer before I was a designer... My uncle used to send me pencils from his construction company out west, I would package them and sell them door to door to our neighbors, (quite successfully I might add!). But my father specifically has always had a sense of a space being just so, beautiful,  and well placed - where moving within it just feels right. That has always been with me. The physicality of creating, building, designing, sketching... that's been a forever expansion, and one I learn so very much in the act of doing. I continue to learn and grow as a designer, constantly.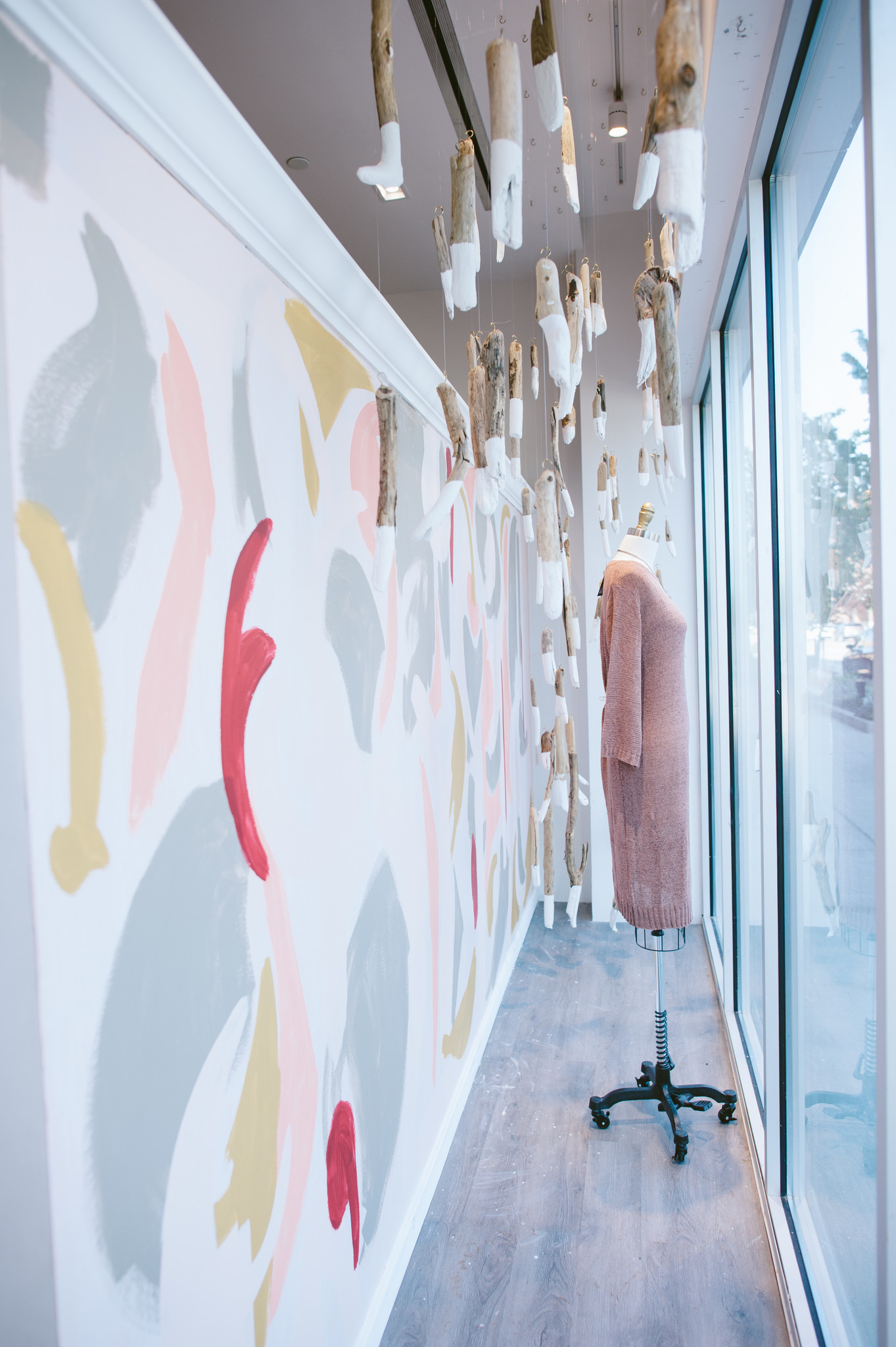 The R/S window displays are a community favorite...  Where do you get your inspiration to draw ideas from each season?
Oh, it's ever-shifting! Both Andrew and I try to make space in our routines for input, inspiration, and curiosity. It's a practice to keep the mind and eye open- I know that I tend more towards materials and texture, while Andrew is often performance and word. These things come together in the strangest and most beautiful of ways. We are often asking each other... "Is this an idea??," and then we run with it. It's a deeply special thing about our work together, the exploration. 
Do you have a favorite to-date window display? 
I love the piece I created in tribute to Lee Krasner, a remarkable abstract expressionist painter, prolific in the 1950s.  She's a total powerhouse, and channeling her work, influences and textures just felt so right for a summer window. I was absolutely in my element working on that one. 
Do you have any processes or rituals for planning your creative projects? 
Sketch, sketch, sketch & notes, notes, notes.  I love the ideology of Bruce Mau (and many other instructors I've studied with, and been mentored by) Make marks, create motion, and get used to using the hand to relay the language of the mind. Bringing those together on paper allows for concepts to flow more readily, I feel. Try not to get too tight, try not to overthink. You'll refine as you go - but you can't make an idea bigger if you haven't already started there. That being said, a lack of ego can lead to some really interesting concepts, I think.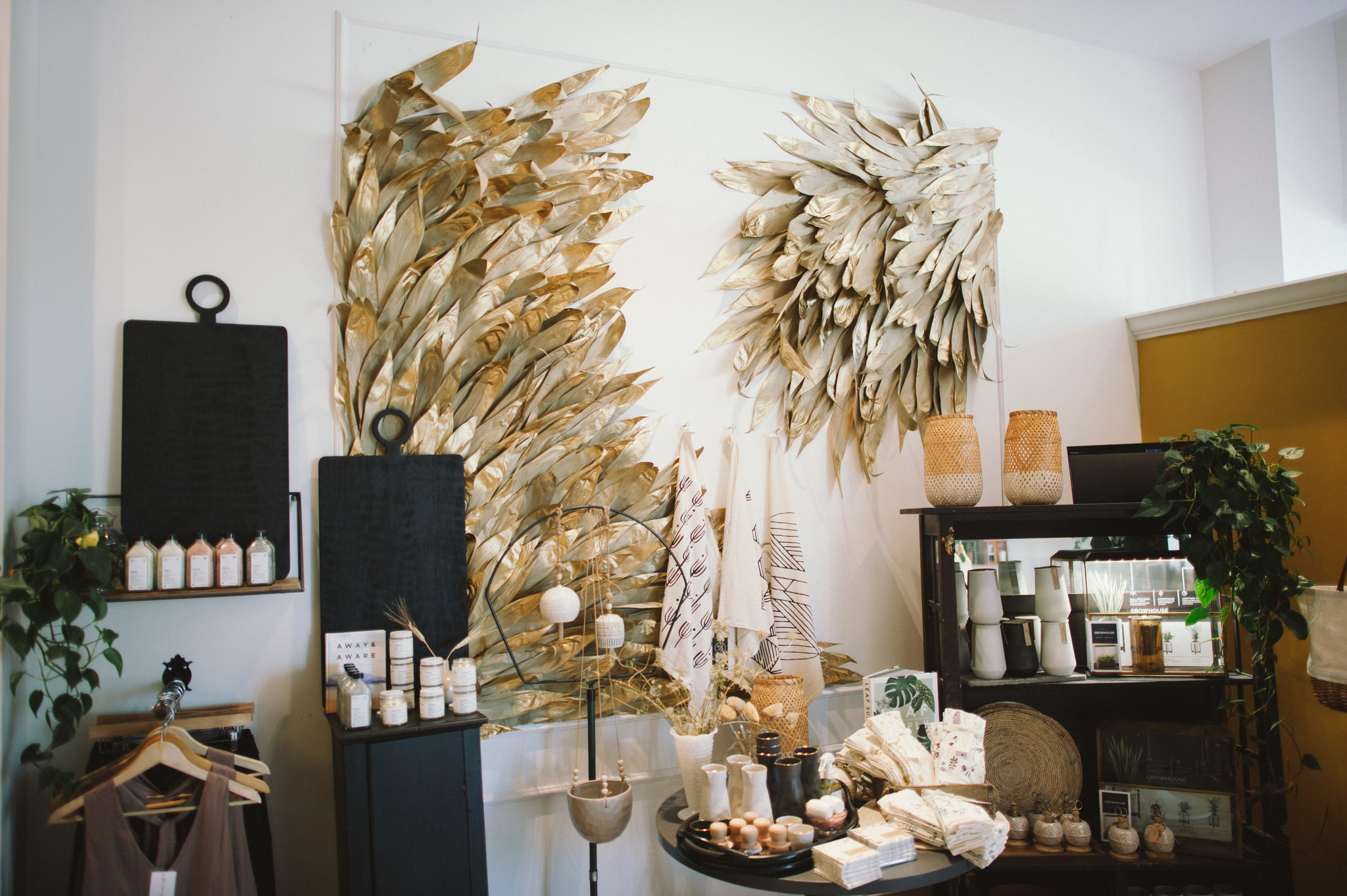 When merchandising and styling shop spaces, are there any key principles you stand by during that design process, or does it come together more on instinct?
Cop out answer:  it's absolutely both. I lean with my instinct, but that ability has been very much shaped by certain visual principles that I know to be true and effective, and that I rely on to create beautiful settings and environments.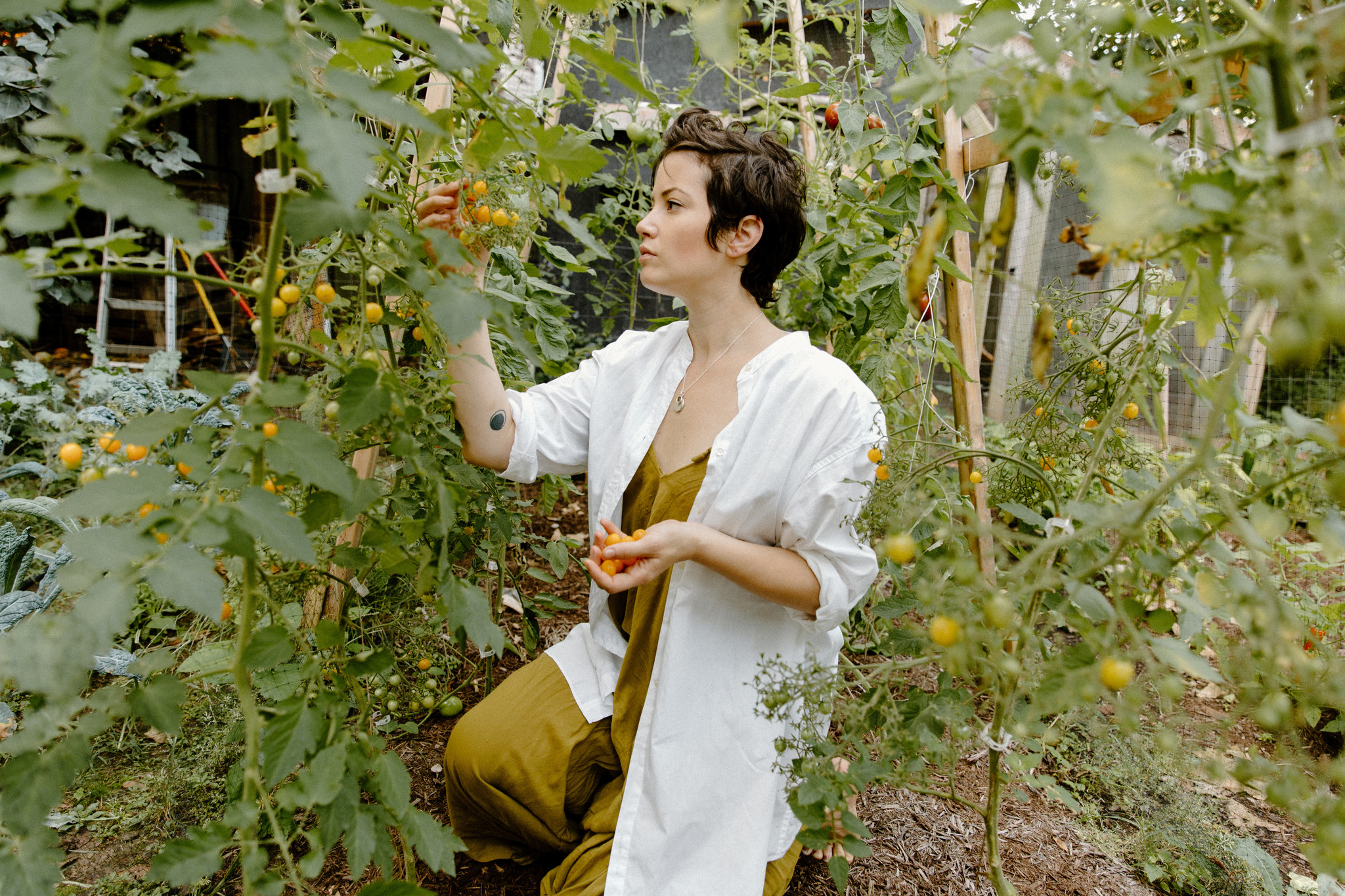 Lightning Round:
Color of the moment for you??
Inky, emerald green. I just love it. I like it in unexpected spaces for drama, and to create a rich backdrop for staging and placement of textures and art. It just always speaks to me. An easy color for me to create around.
Shape or function of the moment for you??
I'm a
vessels
girl. I love cups, glasses, vases.. I like to think about layering and filling with unexpected materials, and then gathering together in unconventional ways. 
Favorite textures or materials??
Always of the natural variety. I'm a gardener, you know, so I love that variation and unexpected texture. Clays, ceramics, glass, natural fabrics, and botanical dyes- there is so much nuance in those materials, and I find that ever so beautiful. 
Artist of the moment for you??
Ruminating presently on the perennial landscape design work of
Piet Oldolf
and Henk Gerritsen. These two are the epitome of structure, texture, and lasting function in an outdoor space. I love thinking about those layers and sense of movement when it comes to interior spaces and experiences. Just the idea that a garden can be as beautiful during the winter season is endlessly inspiring to me. We should think about all of our spaces, and the goods we bring into them in this way. How does this move, function, and create beauty in my life, continuously? 
If you enjoyed this post, read part I with Jennie's questions for Megan,

here

, or learn more about Jennie and Room Service,

here

!
Leave a comment